At the Nossa Law Office, we provide clients with the attorney's cell phone number with the ability to contact him directly via phone or text. When the office was opened, the intention was to provide extremely high-quality work, efficiently and effectively, while not losing touch with the client. Clients are not meant to get lost or to become numbers, they are meant to be partners on a journey that is complex and can be anxiety-ridden. We prefer to answer questions now rather than later. We prefer clients to have the knowledge to traverse immigration and nationality law and procedure at their fingertips, all the while delivered with humanity, compassion, and empathy.
Our firm is a boutique immigration law office in Austin, TX. We have been serving the Austin community for 13 years. The firm's practice is highly tailored to family-based immigration. Our focus is Residency/Green Cards, Citizenship and Naturalization as well as certain Employment Based Visas. At the Nossa Law Office we process an extremely high volume of Adjustment of Status Applications for Permanent Residency, K-1 Petitions also known as Fiancée/Fiancé Visas, Consular Processing cases, I-601a and I-601 Waivers, I-751 Petitions for Removal of Conditions, FOIAs, Naturalization Applications, H-1Bs, PERMS, and National Interest Waivers.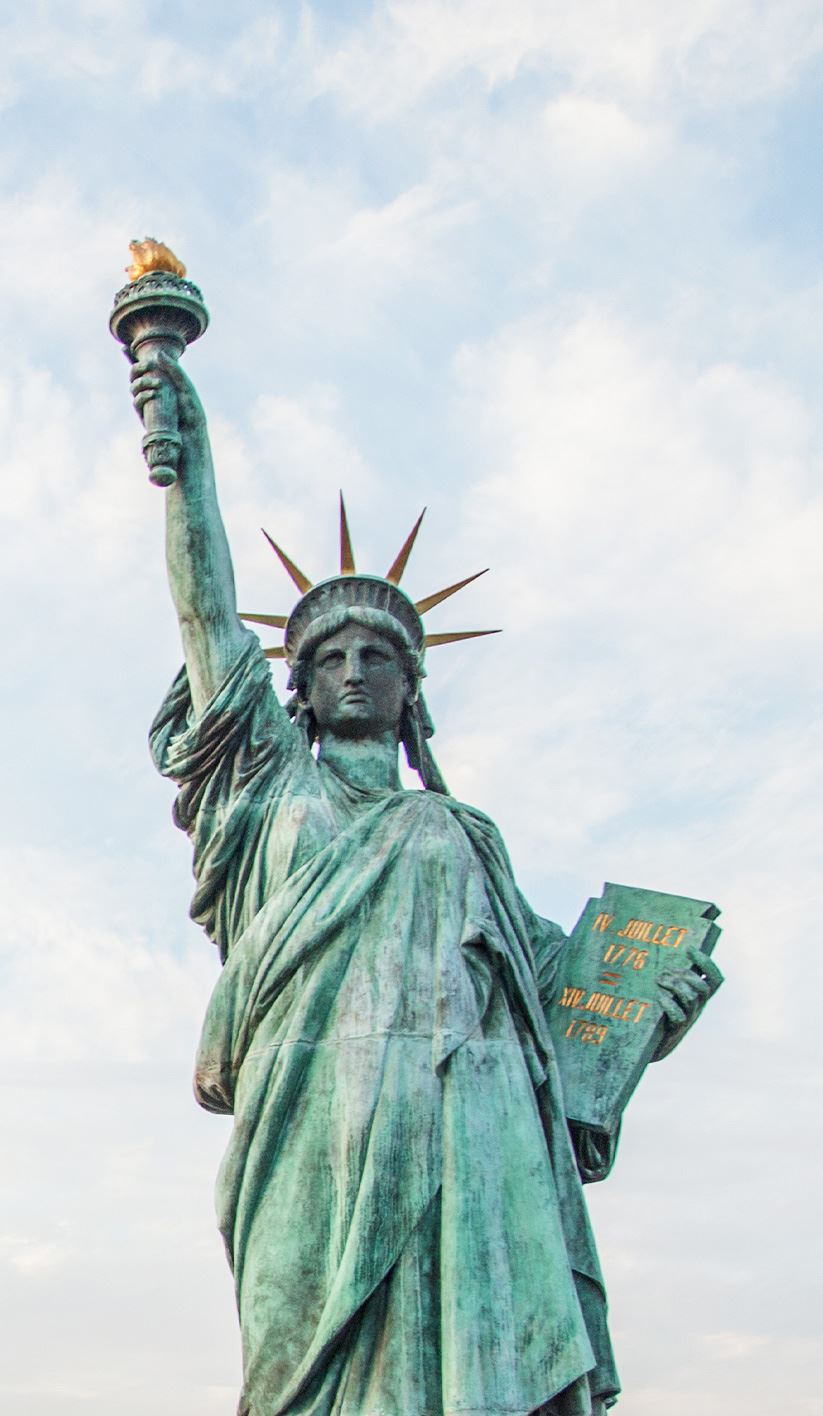 J.D., University of Texas School of Law
B.A., Latin American Studies and Government, University of Texas at Austin
Admissions
State Bar of Texas
United States District Court for the Southern District of Texas
Mr. Nossa's practice is focused exclusively on immigration and nationality law. For nearly a decade, Mr. Nossa has assisted clients with family, employment and investment-based immigration, handling some of the most complex cases in immigration law. He has successfully represented clients before the Department of Homeland Security and U.S. Citizenship and Immigration Services, as at Consular Posts and Embassies around the world. Mr. Nossa has successfully represented his clients in cases ranging from TN, H-2B, H-1B and E-2 visas as well as I-751 Removal of Conditions, K-1 Visas for Fiancée/Fiancé's of US Citizens, Naturalization, including cases filed under 319(b), Adjustment of Status, Consular Processing, and numerous other filings. He has represented clients from around the world with commitment, integrity and fervor.
Cases filed under 319(b), Adjustment of Status, Consular Processing, and numerous other filings. He has represented clients from around the world with commitment, integrity and fervor.
He is an active member of the American Immigration Lawyers Association, the American Bar Association, the Hispanic National Bar Association, and the National Lawyers Guild National Immigration Project, as well as the State Bar of Texas Immigration and Nationality Law Section.
Mr. Nossa has received numerous awards and recognition for his work in the area of immigration and nationality law. He was recently named a Superlawyer Rising Star, has received awards from Acquisition International as well as Lawyers of Distinction. Additionally, he has been featured in the Austinian and H-Texas magazines for recognition as a top immigration lawyer in Austin.
Learn About the Many Different Ways We Can Help You With Your Immigration Journey
Mr. Nossa is a devoted husband and father, and he firmly believes that family unity is the pillar of every community. With his family, he spends his free time exploring the cultural diversity that the city of Austin has to offer. He is an ardent believer that the greatness of this country stems not from its material wealth but from the wealth of cultures, ideas, and principles that have been brought to its shores from the diverse peoples who call America home.
Mr. Nossa attended the University of Texas at Austin for his undergraduate work where he received his Bachelor of Arts in Latin American Studies and Government. He later went on to study under some of the top legal scholars in the country at the University of Texas School of Law, where he received his Doctorate of Jurisprudence. During his legal studies, Mr. Nossa took advantage of the exemplary clinical education at UT Law, working with the Transnational Worker Rights Clinic representing low-income transnational migrant workers in cases to recover unpaid wages, and the Community Development Clinic where he represented nonprofit organizations and individuals involved in community development. Mr. Nossa also clerked for the in-house counsel to the Standing Rock Sioux Tribe where he worked on cases dealing with sovereign immunity, land and distribution rights, which culminated nearly a decade of work addressing social issues and needs of the tribal community.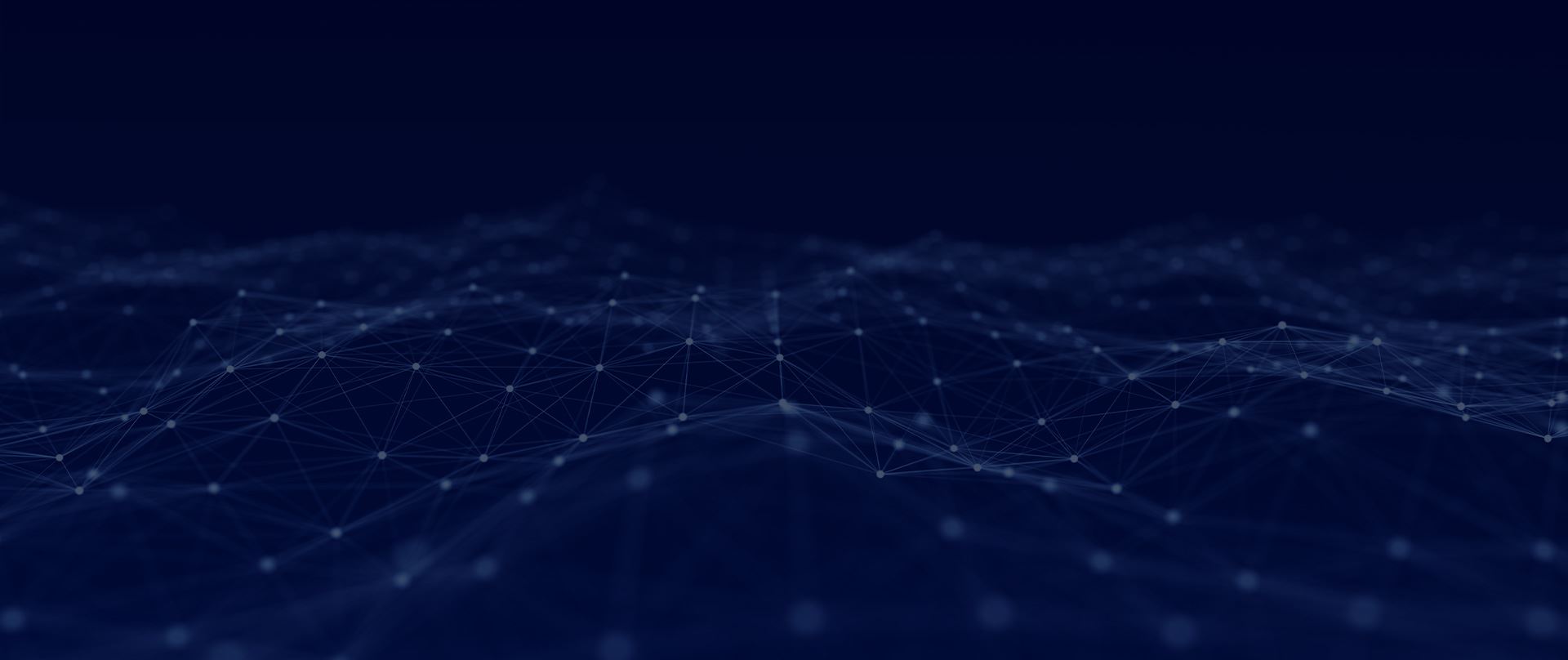 Quick & Efficient Dedicated Service
Why Our Clients Continue to Choose Us for Their Immigration Needs
Integrity

Our firm is led by integrity, deep-rooted values, and ethics. This has resulted in a strong reputation of successful cases. Your immigration case is in good hands.

Transparency We want you to be well informed and know what to expect from day one. Our goal is to be a team throughout the progression of your case.

Affordable Rates Everyone deserves to be able to pursue their immigration case. We provide affordable upfront pricing.
"As an attorney, he is extremely knowledgeable about all of the immigration processes and timelines and can work with you to make sure your application is complete and filed correctly,"

- A. Young

"Though our situation was more complicated than most, Pablo saw all things through to the end and satisfied every worry and question we could throw his way. We are super thankful for his professional assistance in our family's immigration journey."

- Daniel H.

"I will definitely knock on his door again and ask for help in my future endeavors. He has very reasonable fees. I think he genuinely cares and overall is a great person."

- Okan D.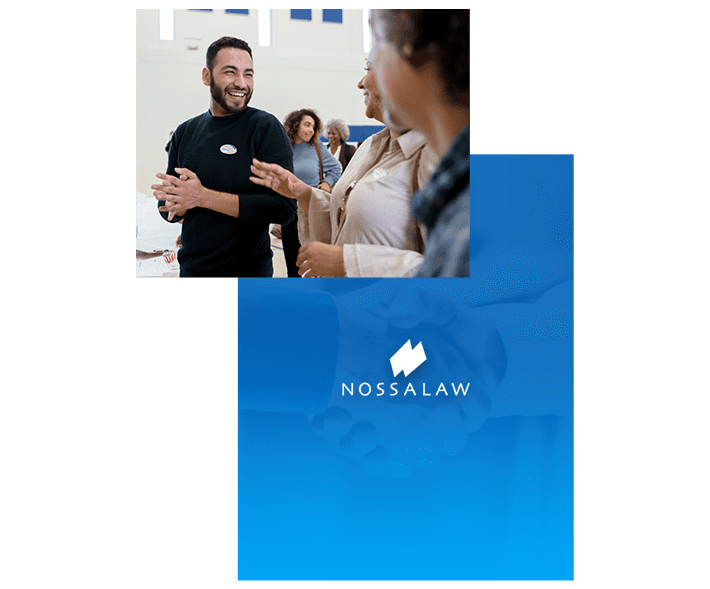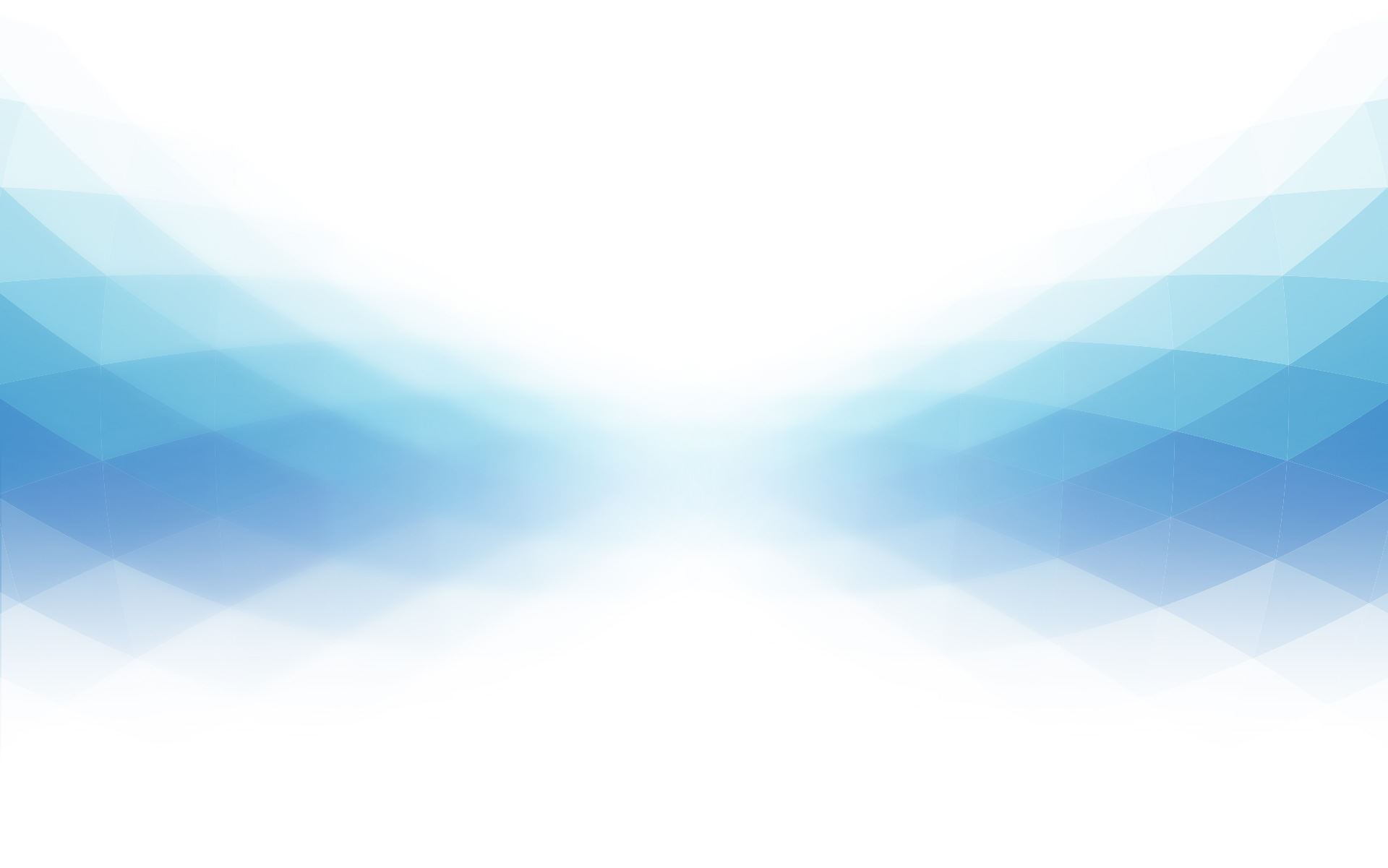 Contact Nossa Law Firm for a Unique
Immigration Experience
Your immigration journey is unique and we are here to help you through this complex, and at times daunting, process every step of the way.