Austin Naturalization Citizenship Attorney
Proudly Serving Immigrant Clients Across Houston & Austin
The final step in what is often a long immigration journey is the process of naturalization. The dedicated and highly skilled immigration lawyers at Nossa Law Firm proudly assist clients throughout Austin and the greater Houston area with naturalization and citizenship matters. We possess the extensive knowledge of the law and vast resources that you need on your side to confidently pursue your immigration goals.
Obtaining Citizenship Through Naturalization
What is naturalization? Every year, hundreds of thousands of immigrants become U.S. citizens through naturalization. Becoming a citizen through naturalization generally begins when a foreign national obtains lawful permanent residence in the United States, usually with a "green card."
With a green card, an immigrant has permission to live and work in the United States permanently, as long as they don't commit any unlawful acts.
What to Expect at the Citizenship Interview
If USCIS approves your citizenship application, they will then ask for your fingerprints and perform a background check. After the background check is completed, USCIS will schedule a citizenship interview.
At the citizenship interview, you will be required to pass a basic English and U.S. civics exam, however, certain applicants can waive this requirement. Your attorney is also allowed to attend the citizenship interview with you to provide insightful guidance and advocate for your best interests.
Contact our Citizenship & Naturalization Lawyers Near You
When you need help accomplishing your immigration goals, contact our citizenship and naturalization attorneys at Nossa Law Firm. Our award-winning Austin lawyers can help you through each step of the process.
---
Please call (713) 322-9464 or contact our friendly legal team online to set up an appointment to discuss your case with an Austin naturalization attorney.
---
Turn to Nossa Law Firm for Reliable Representation
Our founding attorney comes from an immigrant background himself and saw his family going through this journey. He knows firsthand the many different challenges that immigrants and their families must overcome to achieve the American Dream. That is why he proudly provides top-notch legal services and representation to ensure each of his clients' unique stories are told.
---
To find out more about our upfront pricing and flat-fee rates, please call (713) 322-9464 or get in touch with us online to set up a consultation with an Austin naturalization citizenship attorney.
---
Frequently Asked Questions
How Does the Naturalization Process Work?

If USCIS determines that you meet the eligibility requirements, you will be allowed to apply for citizenship. You must submit a U.S. citizenship application and all of the required documentation. You must also pay any applicable fees.

However, before you send anything to the immigration officials, you should first make sure you are not subject to deportation for past immigration or criminal violations. Our immigration lawyers can help you explore your options and guide you through the entire naturalization process.

What Are the Requirements for Naturalization Citizenship?

If you want to become a U.S. citizen through naturalization, then you must be a at least 18 years old and meet the following eligibility requirements:

You have been a lawful permanent resident for at least three to five years
You have maintained continuous residence and physical presence in the U.S.
You possess the ability to read, write, and speak basic English
You are capable of demonstrating good oral character
You can show you have adequate knowledge of U.S. history and government
You are willing to demonstrate a loyalty to the principles of the U.S. Constitution and take the Oath of Allegiance

If you need help determining if you qualify for citizenship through naturalization, please contact us today to speak to one of our friendly legal professionals about your situation.

What Are the Benefits of Becoming a Citizen?

If you already have a green card, then you might be wondering why you need to become a citizen. Many green card holders want to become American citizens for a variety of reasons, including:

U.S. citizens have the ability to vote
Green card holders can be deported, citizens cannot
U.S. citizens are allowed to immediately sponsor other immigrants
Green card holders do not qualify for many federal government jobs
U.S. citizens don't have to renew their green card
U.S. citizens can carry a passport when traveling outside the country and remain away for however long they want

"As an attorney, he is extremely knowledgeable about all of the immigration processes and timelines and can work with you to make sure your application is complete and filed correctly,"

- A. Young

"Though our situation was more complicated than most, Pablo saw all things through to the end and satisfied every worry and question we could throw his way. We are super thankful for his professional assistance in our family's immigration journey."

- Daniel H.

"I will definitely knock on his door again and ask for help in my future endeavors. He has very reasonable fees. I think he genuinely cares and overall is a great person."

- Okan D.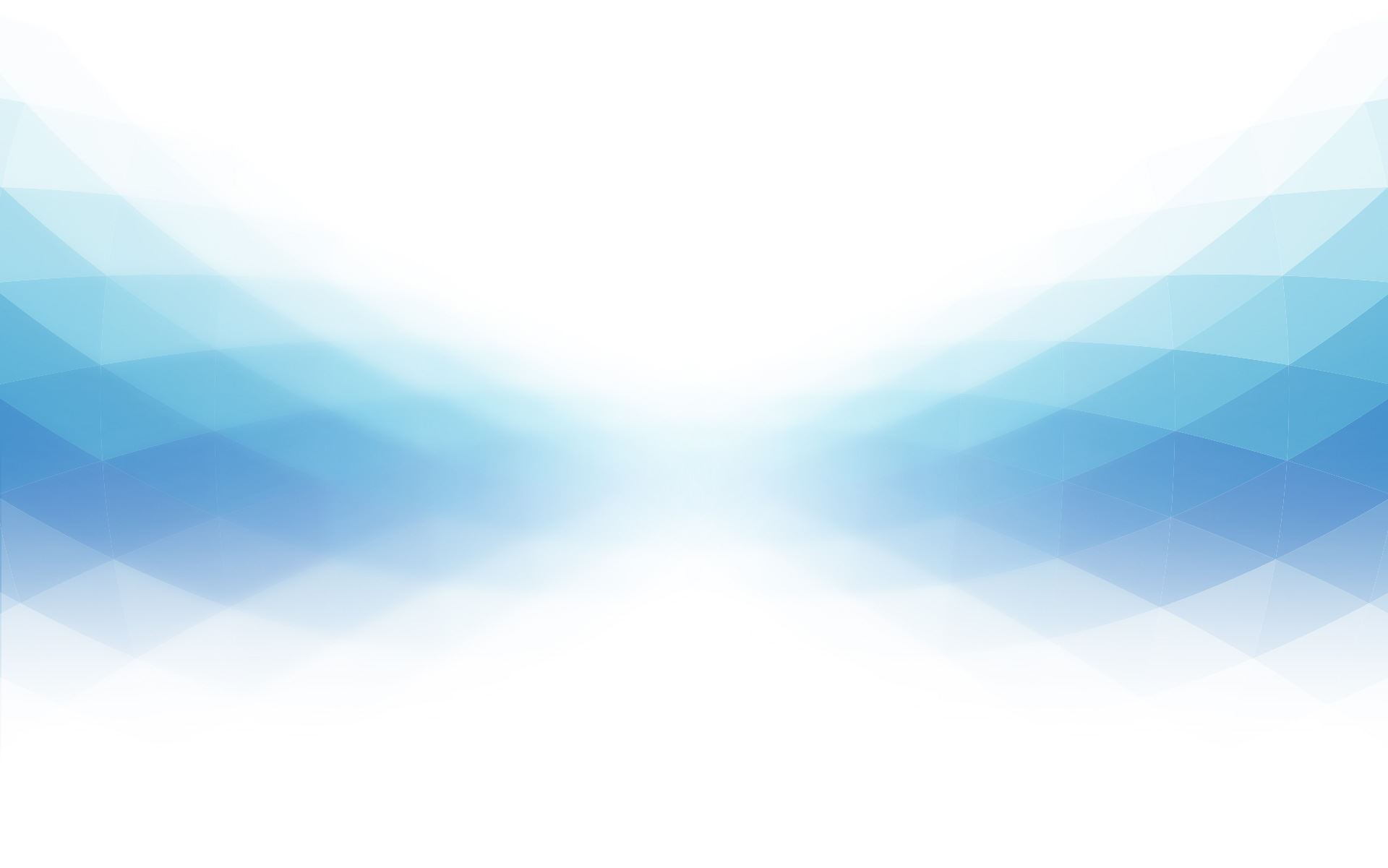 Contact Nossa Law Firm for a Unique
Immigration Experience
Your immigration journey is unique and we are here to help you through this complex, and at times daunting, process every step of the way.