Austin Removal of Conditions Attorney
Our Award-Winning Firm Serves Immigrant Clients Across Houston & Austin
Whether an individual received their two-year residency based on marriage or investment, 90 days prior to expiration, they are required to file for the Removal of Conditions. Nossa Law Firm has a track record of success in this area of immigration law, and we will gladly take the time to discuss your situation and help devise a custom legal strategy to pursue your case goals.
How to Remove Conditions on Permanent Residency
You must file to permanent residency conditions during the 90-day period before the second anniversary of the date you were awarded conditional resident status. If you fail to do this, then USCIS can rescind your residency status.
Removing Conditions on Permanent Residency for Investors
The process of removing conditions for investors under the EB-5 category includes:
Detailed information regarding the status of the project
Documentation related to the commercial enterprise
Documentation that demonstrates the petitioner's investments and flow of funds
Documentation showing that the petitioner has maintained their investment
Documentation of job creation
---
For a consultation with our dedicated legal team, please call (713) 322-9464 today to get started.
---
How to Obtain a Waiver of the Requirement to File a Joint Petition
When marriages break down, it is still possible to remove the conditions on residency by obtaining a waiver of the joint filing requirement. Again, where sufficient evidence exists, and USCIS is satisfied with the petition and that the marriage didn't exist to fraudulently obtain immigration benefits, the petition can still be approved.
If you meet the following conditions, you can request a waiver of the joint petitioning:
You would likely face extreme hardship if you are deported or removed from the U.S.
Although you married your spouse in good faith and didn't attempt to violate immigration laws, the marriage ended by annulment or divorce. You also can't be at fault for failing to file a timely petition.
You entered into your marriage in good faith, but you experienced domestic violence or extreme cruelty committed by a U.S. citizen of lawful permanent resident spouse. You also can't be at fault for failing to file a joint petition.
Contact Our Immigration Team in Austin Today
Nossa Law Firm was founded with the goal of delivering high-quality legal representation across all areas of immigration law. Our esteemed legal team firmly believes that each of our clients are important and more than just another case number. When you choose us to represent you, we will work diligently to find practical solutions to your pressing legal matters.
Our founding attorney has an immigrant background himself. Just like the diverse clients we serve, his family went through a unique journey to make it to the United States, and he knows firsthand the many different challenges that hard-working immigrants must overcome to achieve their American Dream. We proudly provide top-notch legal service and representation to ensure each of our clients' unique stories are told. Let us advocate for you today!
---
If you would like to learn more about our upfront pricing and flat-fee rates, please give us a call at (713) 322-9464 or get in touch with us online today to request a consultation.
---
Frequently Asked Questions
Is a Personal Interview Required for Marriage-Based Filings?

It depends. When there is insufficient evidence to meet the individual's burden of proof that their marriage is or was bona-fide, USCIS will conduct a personal interview at the district office that has jurisdiction over the case. Where sufficient evidence exists, and USCIS is satisfied that the petition for marriage was not filed for the purpose of securing immigration benefits, the interview can be waived, and the petition will be approved

Is There a Physical Presence Requirement to File Removal of Conditions?

You can file the Petition to Remove the Conditions on Residence whether you are physically present in the United States or out of the country. However, you will be required to return to the United States to comply with any fingerprinting or interview appointments requested by USCIS.

"As an attorney, he is extremely knowledgeable about all of the immigration processes and timelines and can work with you to make sure your application is complete and filed correctly,"

- A. Young

"Though our situation was more complicated than most, Pablo saw all things through to the end and satisfied every worry and question we could throw his way. We are super thankful for his professional assistance in our family's immigration journey."

- Daniel H.

"I will definitely knock on his door again and ask for help in my future endeavors. He has very reasonable fees. I think he genuinely cares and overall is a great person."

- Okan D.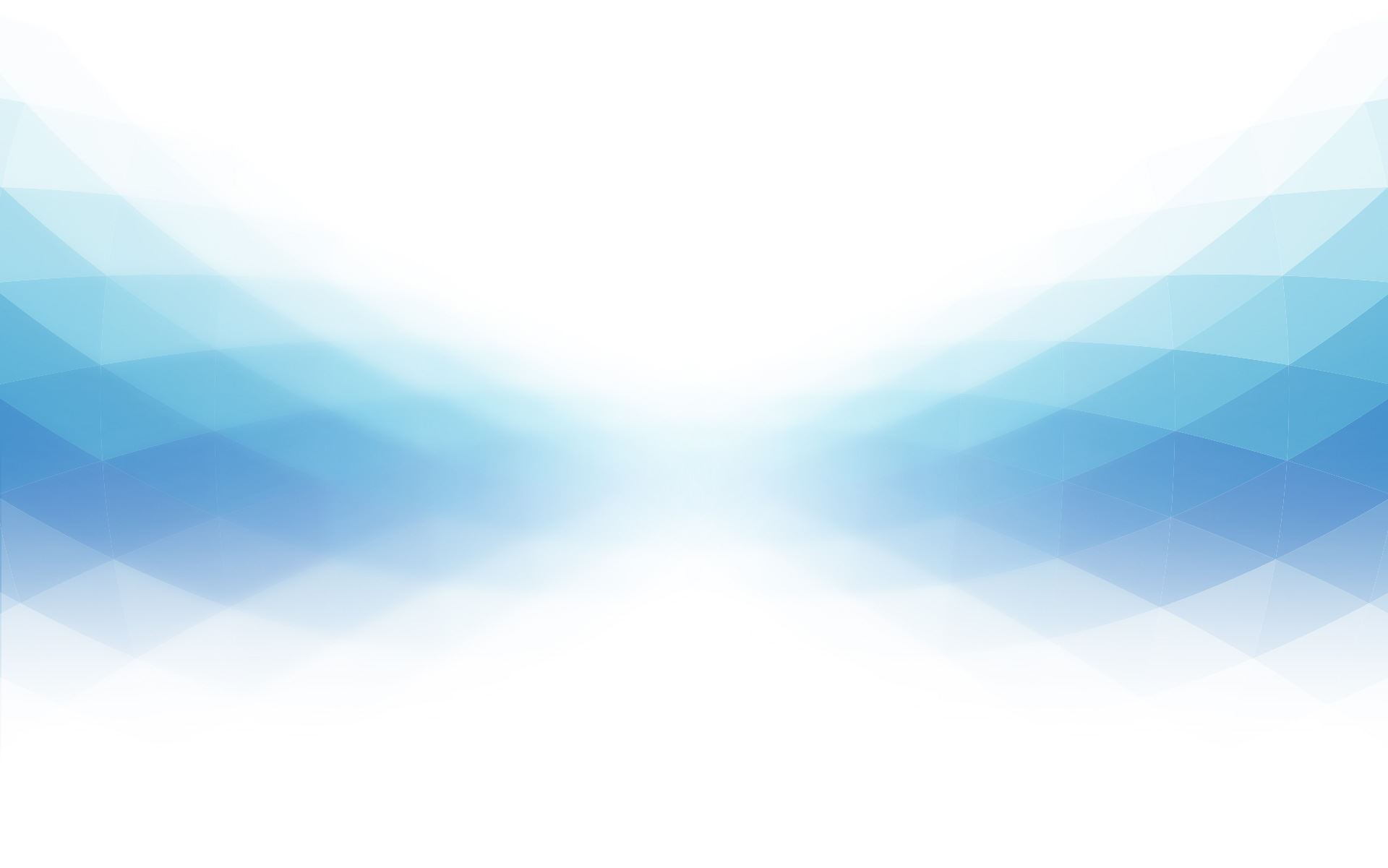 Contact Nossa Law Firm for a Unique
Immigration Experience
Your immigration journey is unique and we are here to help you through this complex, and at times daunting, process every step of the way.