Experience. Integrity. Honesty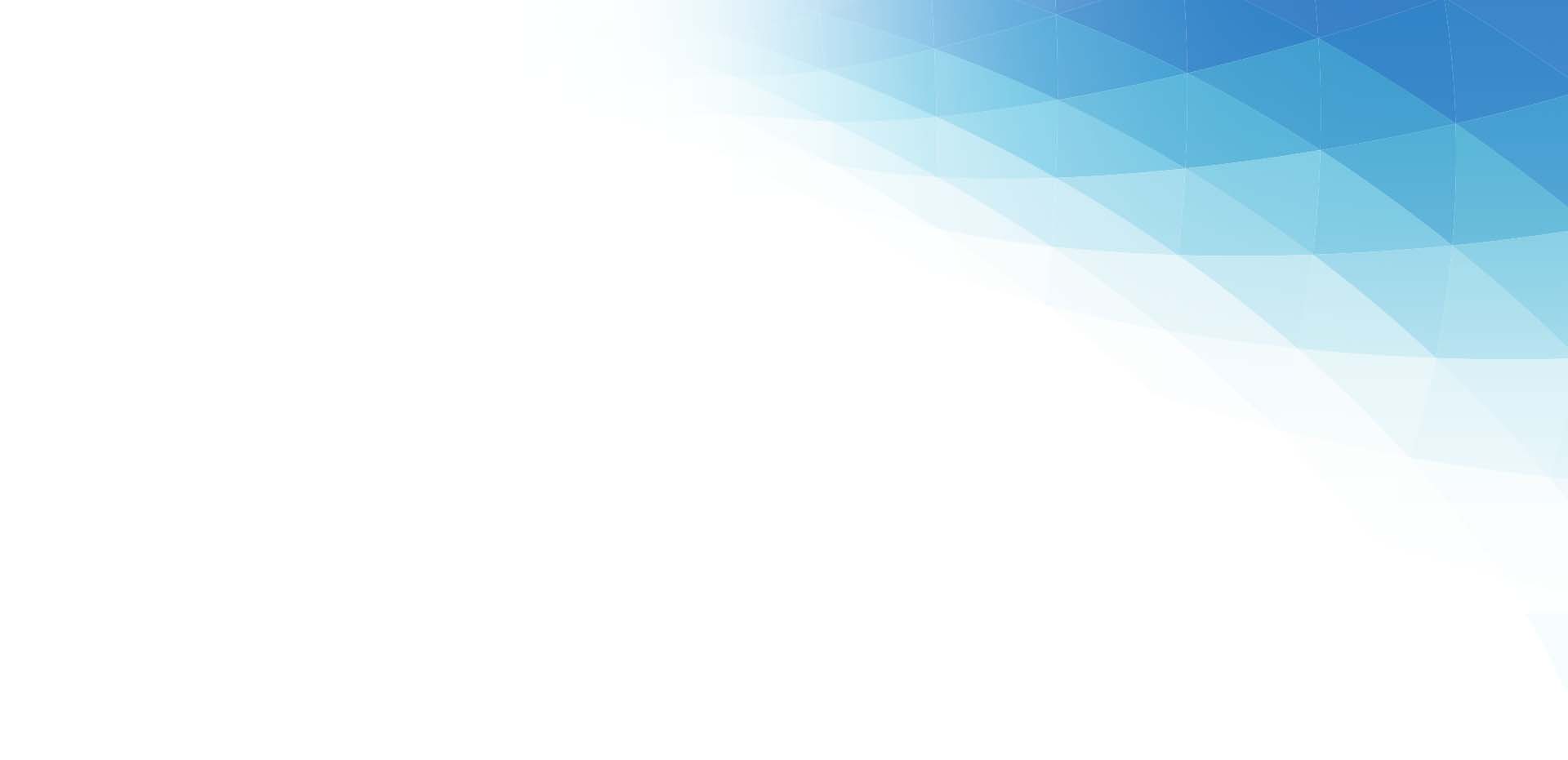 Austin Immigration Attorney
Reliable Legal Service & Representation for Clients Across Houston & Austin
Our skilled legal team at Nossa Law Firm understands that immigration matters can be complex and frustrating. With ridiculously long waiting periods and an overwhelming amount of documentation, it is easy for people to lose hope when they attempt to navigate the immigration system without the guidance of an experienced and knowledgeable attorney.
That is why each of our skilled legal professionals is committed to providing comprehensive, client oriented legal representation to individuals and families who need help navigating each phase of the immigration process. We are renowned for our accessibility, honesty, and straightforwardness. You can count on us to deliver the qualified legal guidance you need in your corner to pursue each of your unique immigration goals.
---
To speak to a lawyer at our firm about any of our immigration services, please call us at our number (713) 322-9464 to schedule your consultation.
---
Fill Out Our Convenient Online Form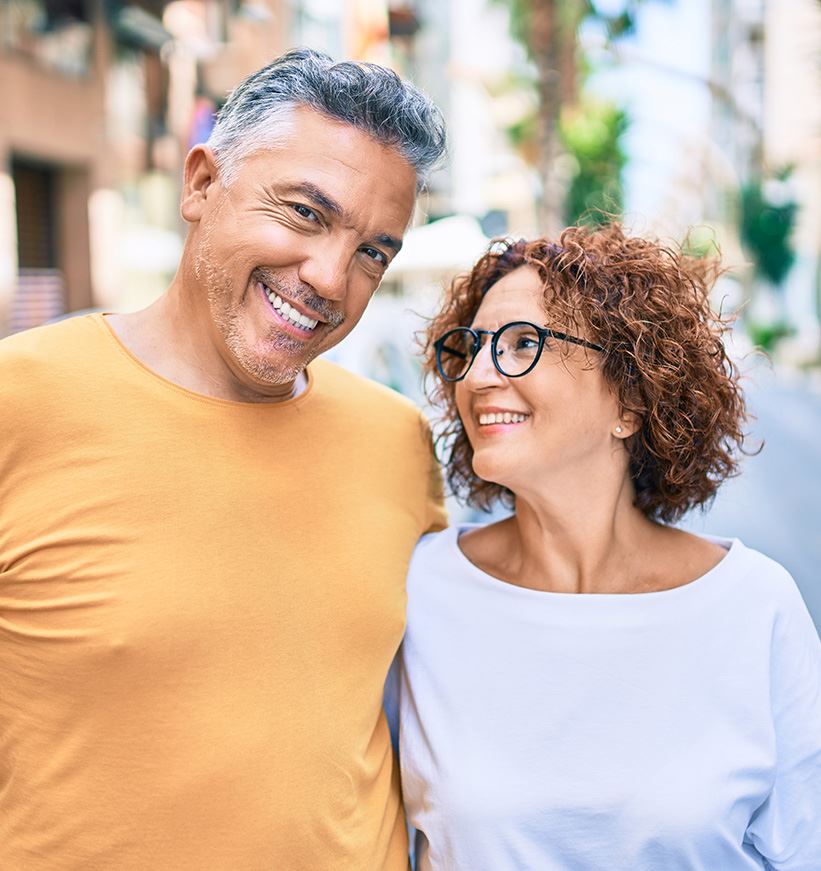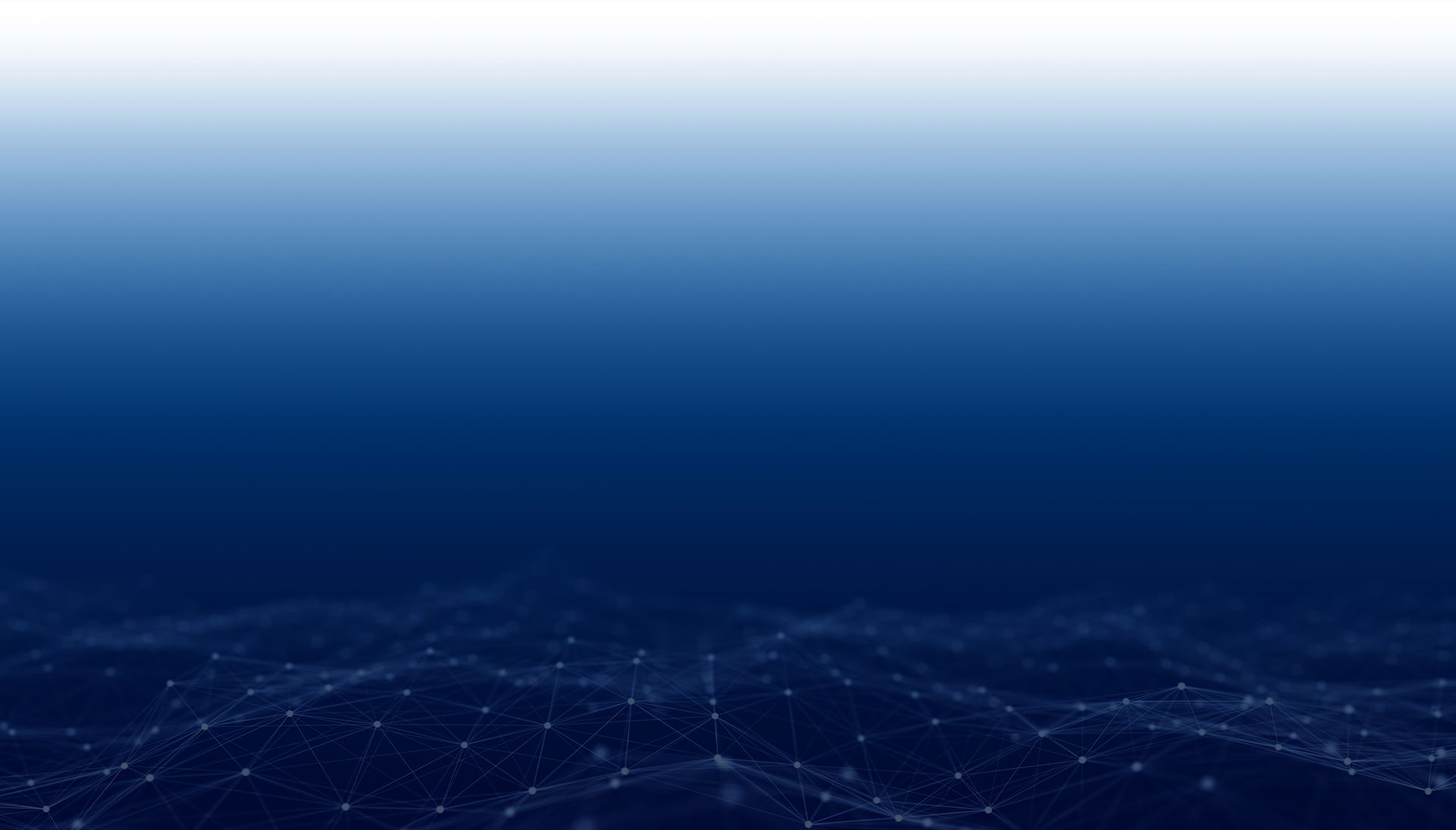 We Proudly Take on All Types of Immigration Cases
We have been serving the Austin community from our boutique law office for more than a decade. While our practice is highly tailored to family-based immigration, we have the resources and skills to tackle a wide range of matters that fall under immigration and nationality law.
Nossa Law Firm assists clients with employment and investment-based immigration petitions. We have successfully handled some of the most complex cases in immigration law, representing clients before the Department of Homeland Security, U.S. Citizenship and Immigration Services (USCIS), consular posts, and foreign embassies around the world.
You can turn to our highly skilled and knowledgeable attorneys for assistance with any of the following complicated matters: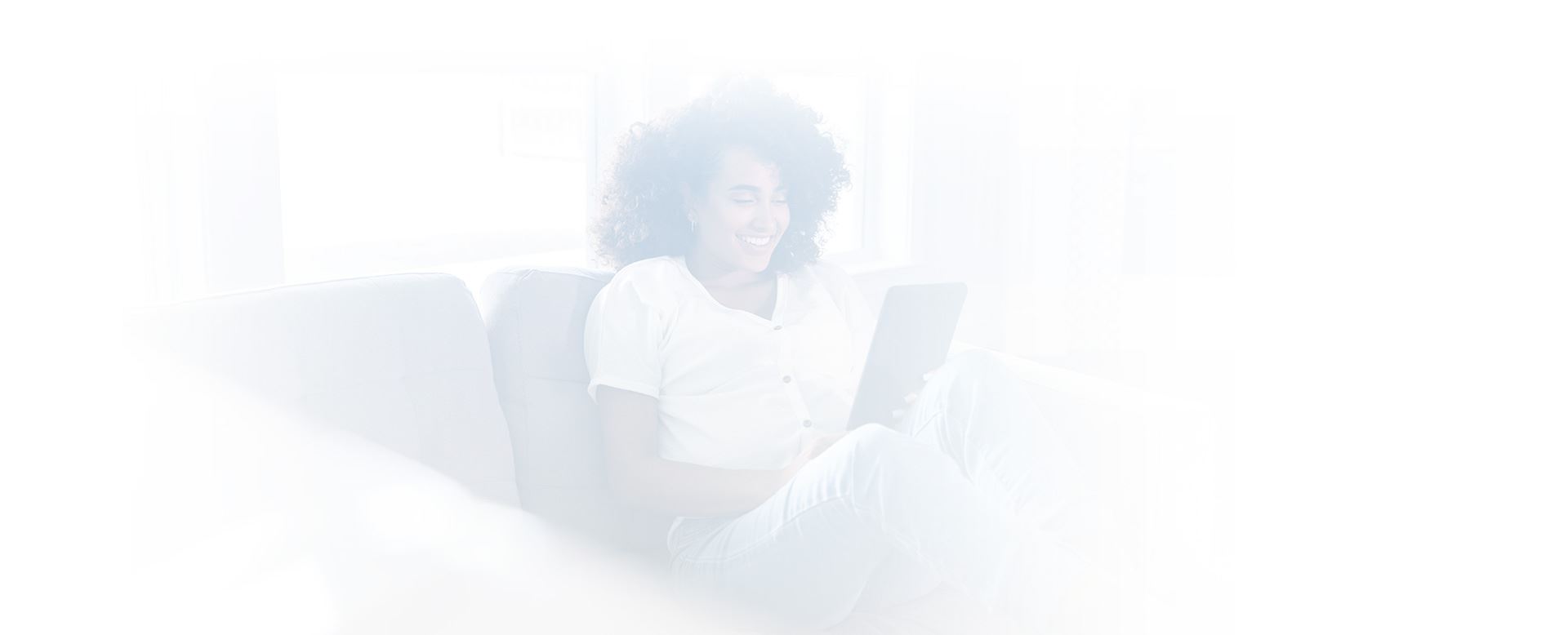 Contact Nossa Law Firm for a Unique Immigration Experience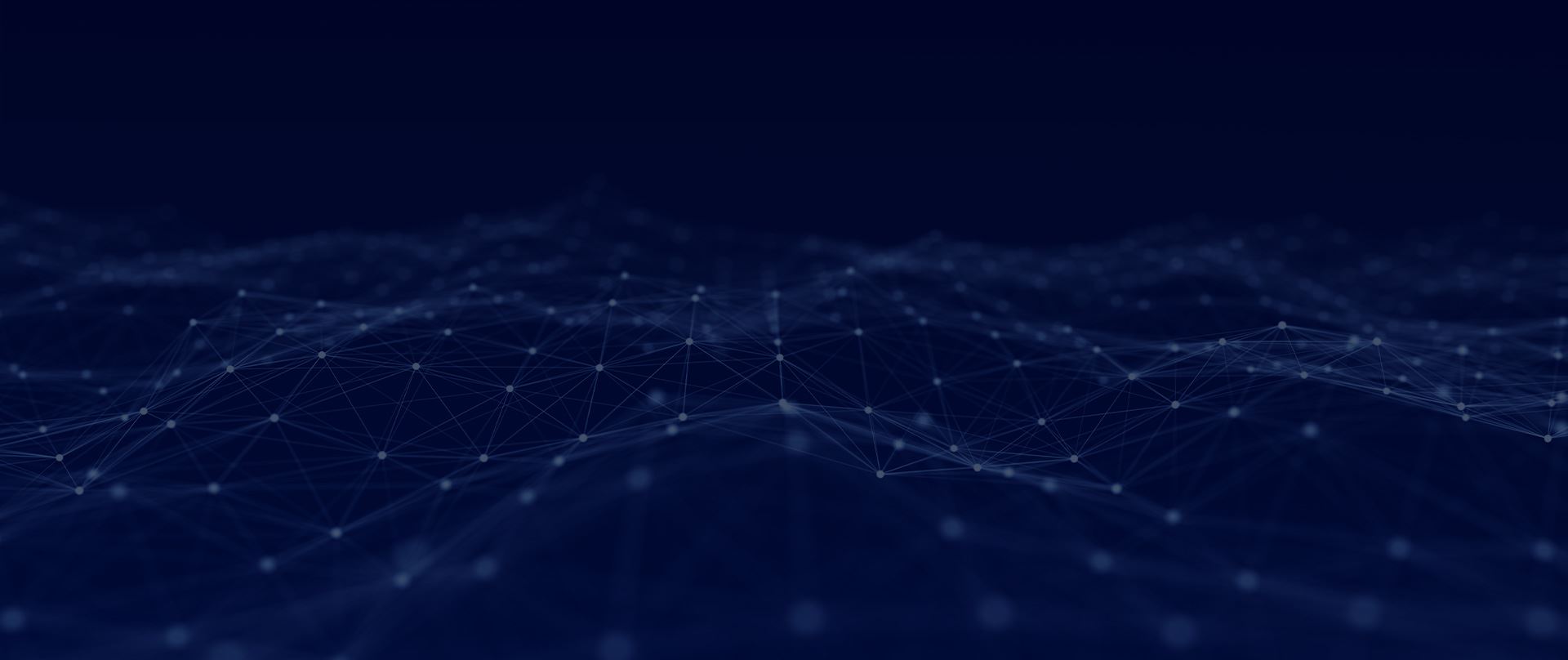 Follow Our Blog for the Latest News in Immigration