Experience. Integrity. Honesty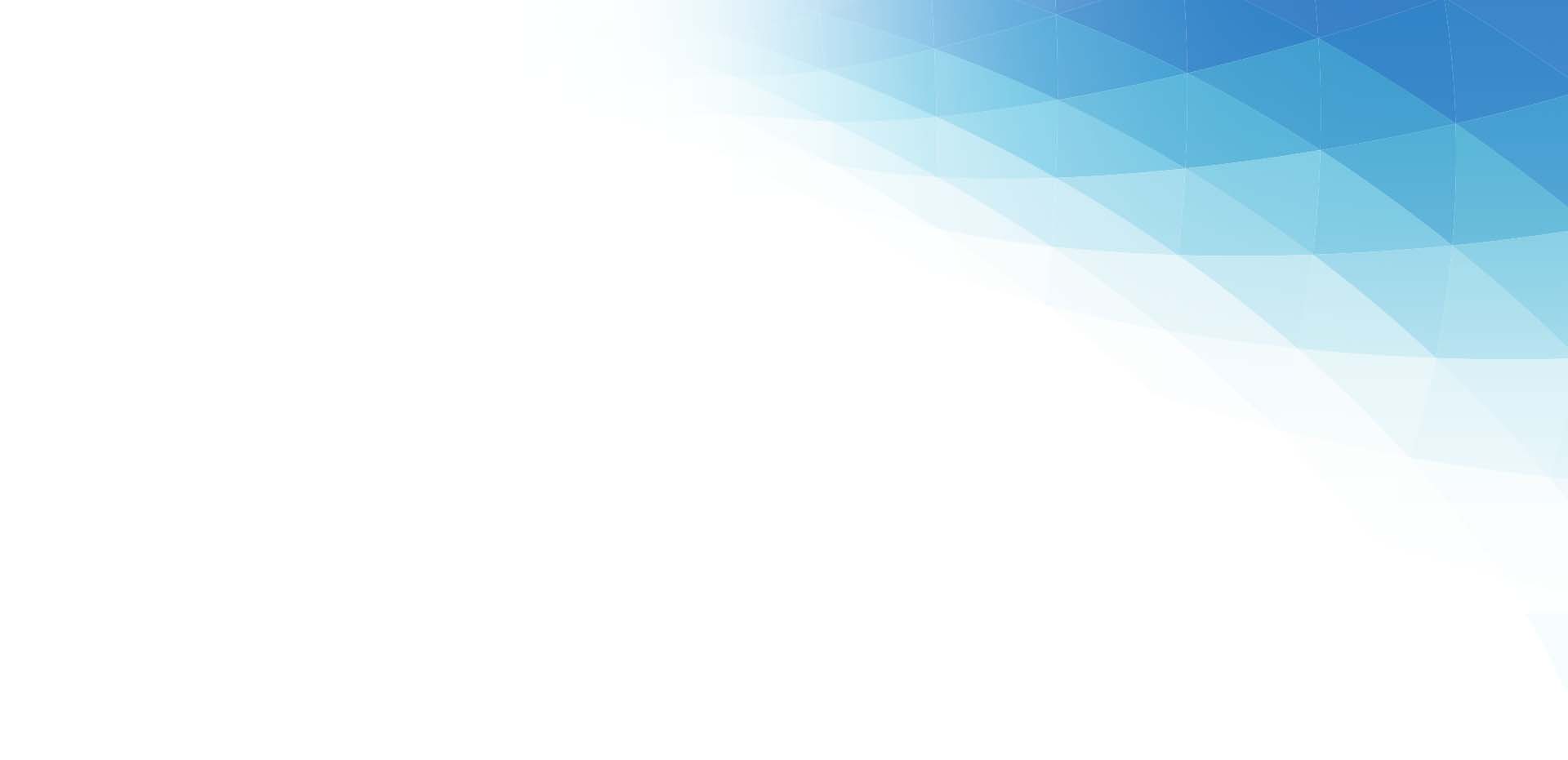 Austin Immigration Attorney
Reliable Legal Service & Representation for Clients Across Houston & Austin
Our skilled legal team at Nossa Law Firm understands that immigration matters can be complex and frustrating. With ridiculously long waiting periods and an overwhelming amount of documentation, it is easy for people to lose hope when they attempt to navigate the immigration system without the guidance of an experienced and knowledgeable attorney.
That is why each of our skilled legal professionals is committed to providing comprehensive, client oriented legal representation to individuals and families who need help navigating each phase of the immigration process. We are renowned for our accessibility, honesty, and straightforwardness. You can count on us to deliver the qualified legal guidance you need in your corner to pursue each of your unique immigration goals.
---
To speak to a lawyer at our firm about any of our immigration services, please call us at our number (713) 322-9464 to schedule your consultation.
---
Fill Out Our Convenient Online Form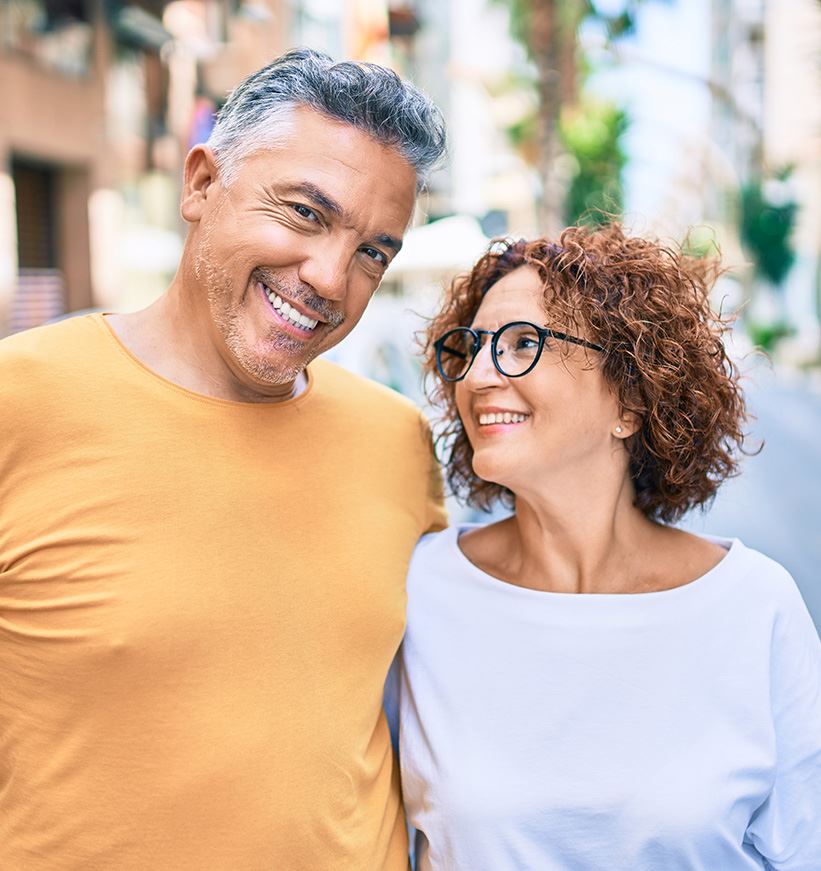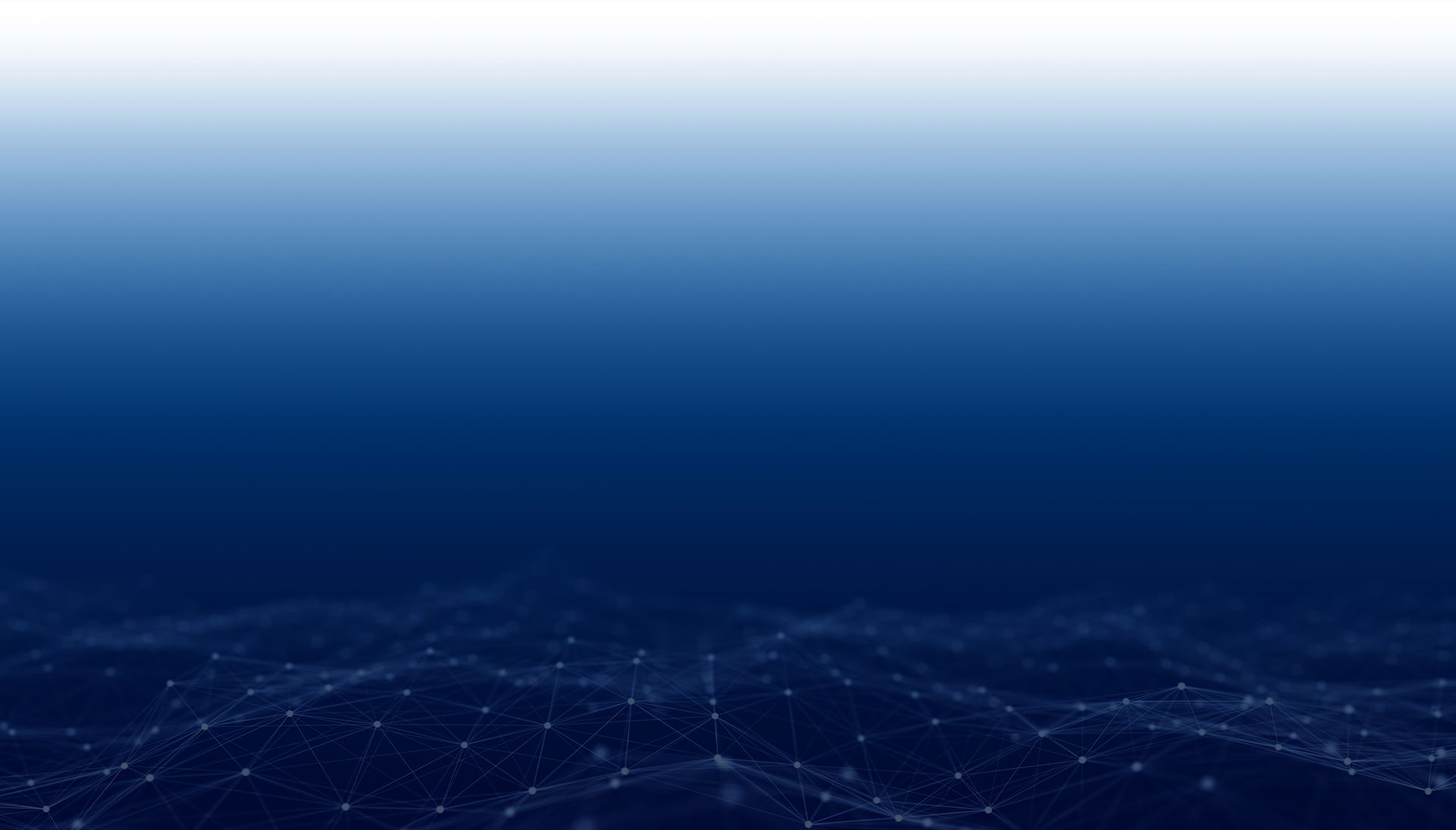 We Proudly Take on All Types of Immigration Cases
Document Review: When you choose our firm, we will closely review all of your immigration documents, provide a detailed analysis, outline any potential issues, and answer any legal questions you might have. We're here to help!
Parole In Place: This applies to children, spouses, and parents of current or former service members in the Armed Forces, Selected Reserve, or the Ready Reserve. Speak to us today to learn more.
National Interest Waivers: These waivers are usually granted to those who have exceptional ability and whose employment in the United States would greatly benefit the nation. Set up a consultation to determine if your skills qualify.
Deferred Action: Deferred action lasts for two years and can be renewed in certain cases. If you are approved for deferred action, you can get a work permit, apply for a state ID or license, and apply for a Social Security number.
Green Card Visa: The most common ways to obtain a green card are through employment, marriage to a US citizen or lawful permanent resident, or immediate family relationship. Some immigrants are eligible to apply for their green card and adjust status to that of a green card holder while living in the U.S.
I-9 Compliance: The form used to verify if an immigrant can work in the U.S. is known as Form I-9. It is usually provided by the employer to be filled out no later than the time of hire. Complying with I-9 regulations is crucial if you want to avoid unnecessary complications. Consult with us right away if you are an employee or employer facing a Form I-9 issue.
Refugee Asylum: If you are currently facing persecution or fear of persecution in your country of origin, then you might be eligible to apply for asylum in the U.S. Seeking asylum on your own can be very difficult, so consult with us today for reliable guidance.
Immigration Fraud: We represent clients accused of intentional fraud on immigration documents, marrying someone solely for immigration reasons, and fraudulent representation for immigration services.
We have been serving the Austin community from our boutique law office for more than a decade. While our practice is highly tailored to family-based immigration, we have the resources and skills to tackle a wide range of matters that fall under immigration and nationality law.
Nossa Law Firm assists clients with employment and investment-based immigration petitions. We have successfully handled some of the most complex cases in immigration law, representing clients before the Department of Homeland Security, U.S. Citizenship and Immigration Services (USCIS), consular posts, and foreign embassies around the world.
You can turn to our highly skilled and knowledgeable attorneys for assistance with any of the following complicated matters:
Naturalization Citizenship: Hundreds of thousands of immigrants get U.S. citizenship through naturalization each year. Becoming a citizen through naturalization often begins when a foreign national obtains lawful permanent residence in the United States, usually with a "green card."
Removal of Conditions: During the 90 days before the second anniversary of the date an individual obtained conditional resident status, they must file to remove the conditions. Failing to do this can result in loss of residency.
Extreme Hardship Waiver: Proving extreme hardship is difficult for the majority of individuals who need an I-601 or I-601a waiver. Our office has successfully represented hundreds of waiver clients, including those with prior denials. Call today to learn more.
K-1 Fiancée Visa: This type of visa allows a foreign national to enter the U.S. for up to 90 days for the purpose of marrying a U.S. citizen.
Temporary Work Visas: Temporary worker visas are for persons who want to enter the country for employment lasting a fixed period of time but are not considered permanent or indefinite.
Employment Visas: Employment based immigrant visas are divided into five preference categories. Call us today to determine which category you are eligible for and how to properly petition for a visa.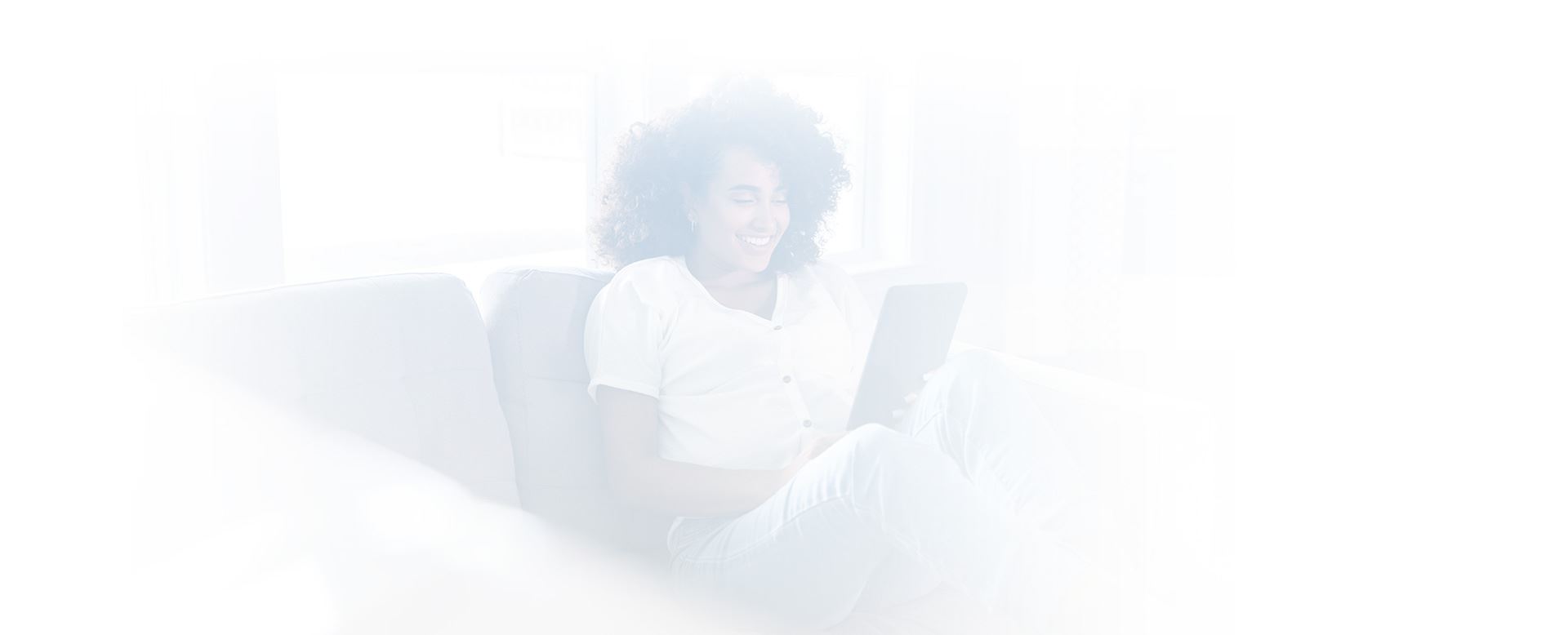 Contact Nossa Law Firm for a Unique Immigration Experience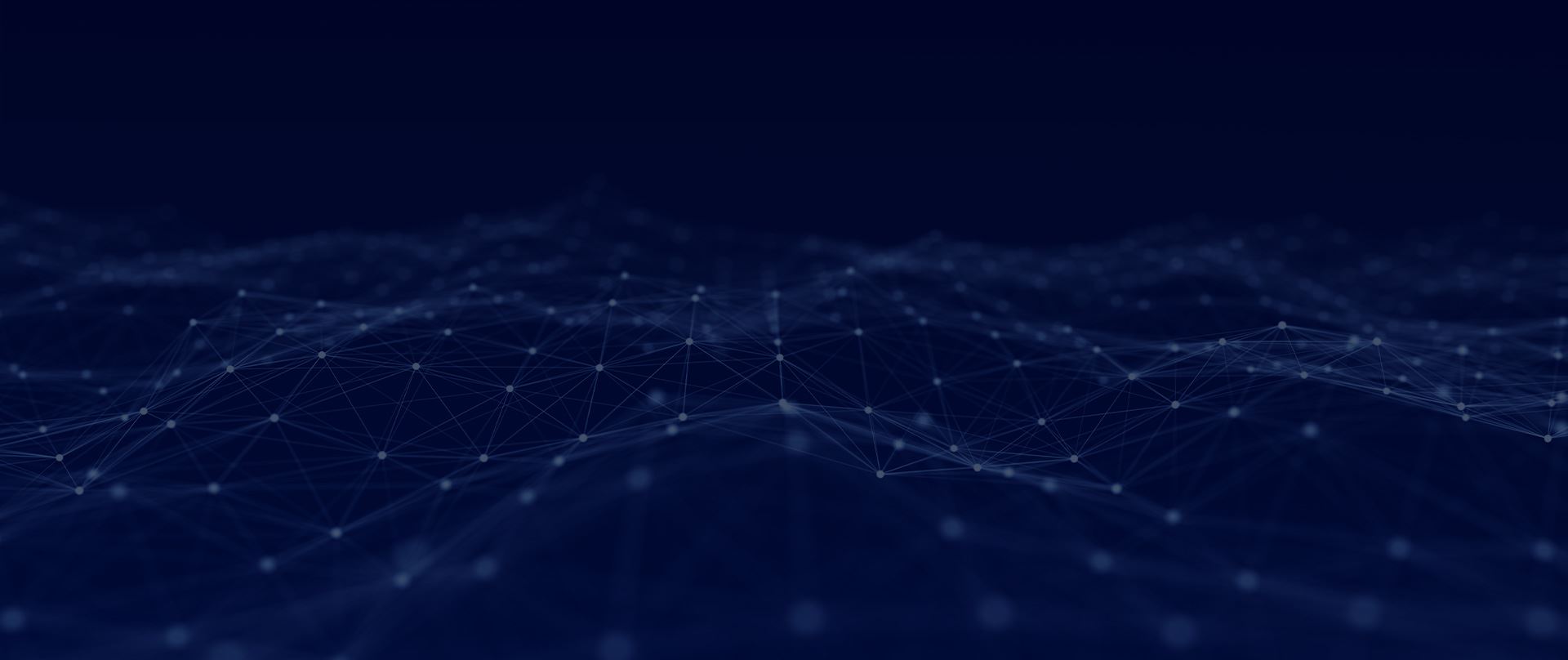 Follow Our Blog for the Latest News in Immigration