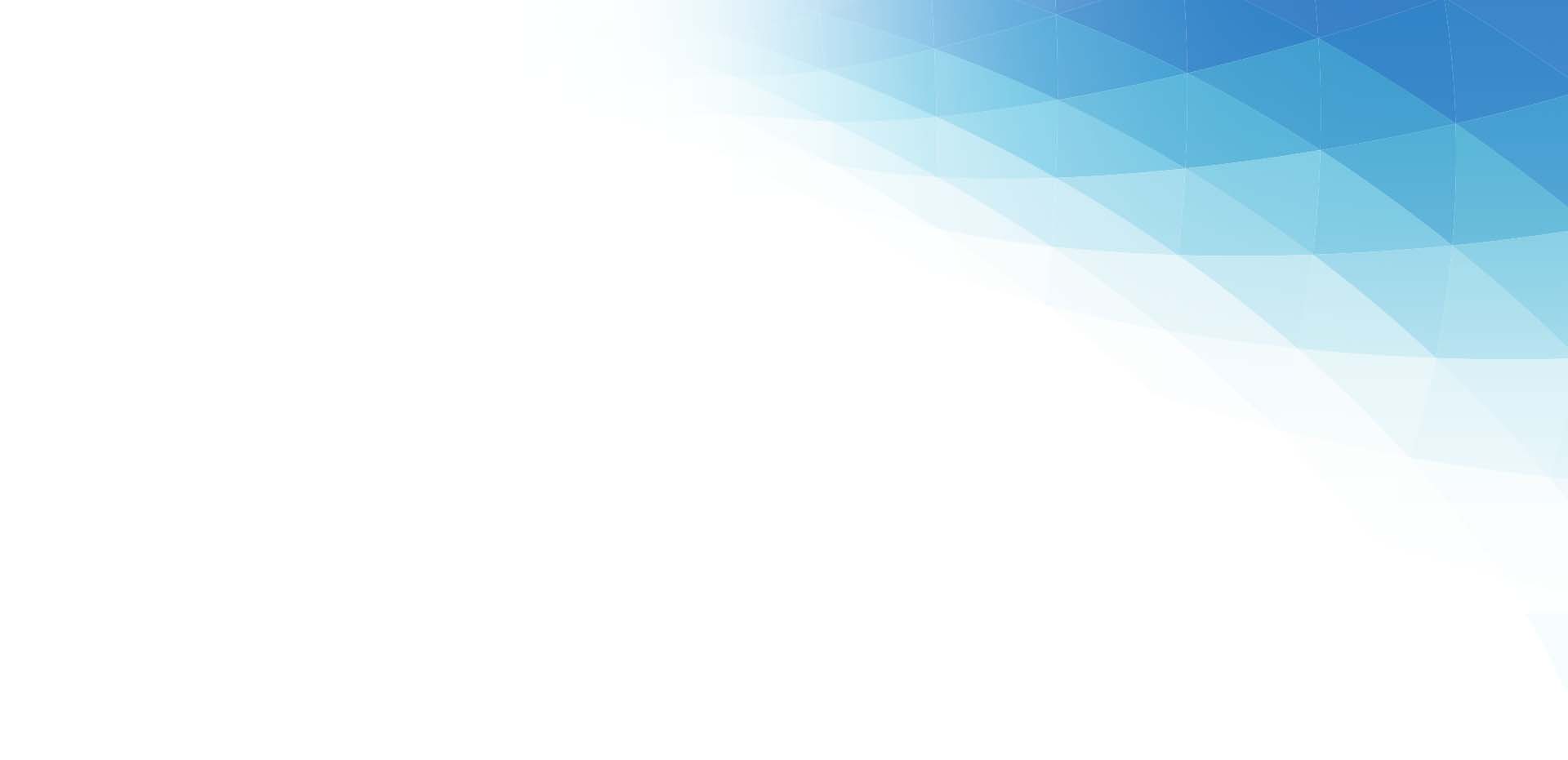 Austin Adjustment of Status Attorneys
The United States has a number of immigration laws that provide different types of visas for people to live and work in the country. People commonly use adjustment of status (AOS) if they have come to the U.S. on a nonimmigrant temporary visa like a student or work visa and they want to adjust their status to become a lawful permanent resident (LPR). An LPR is someone who has been lawfully admitted for permanent residence and is free from immigration restrictions. Alternatively, an immigrant who is outside the U.S. may also apply for a green card through consular processing.
If you are in the United States and wish to adjust your status, you will need to file the necessary paperwork and pay the associated fees. Our skilled adjustment of status lawyers in Austin, TX at Nossa Law Office can help you determine if you qualify for an adjustment and guide you through the entire process.
---
Schedule a consultation with our Austin adjustment of status lawyers by attorneys at (713) 322-9464 or contact us online to learn how we can help you.
---
Who Qualifies for an Adjustment of Status?
In order to qualify for an adjustment of status, you must meet certain requirements under the U.S. immigration laws. The requirements are different depending on the type green card you are eligible for:
Green Card Through Family: If you have a family member who is a U.S. citizen or lawful permanent resident, you can apply for a green card based on that relationship. You will need to file a family petition and an application to register permanent residence. You will need to provide documentation of your relationship, such as marriage certificates, birth certificates, and photographs of the family members.

Green Card Through Your Employer: If you have a job offer in the United States, you may qualify for an employment-based visa. You will need to provide documentation of the offer, such as an employment contract, as well as documentation of your eligibility, such as a degree from a U.S. university. You will need to apply for the appropriate visa and wait for approval before you can adjust your status.

Diversity Lottery: The United States uses a lottery system to select participants in the diversity immigrant visa program. If you are selected, you will need to apply for a green card (permanent residence) and adjust your status.
There are more ways to qualify for AOS. Reach out to a qualified immigration attorney in Austin at Nossa Law Office for experienced advice.
Get Help with an Adjustment of Status
At Nossa Law Office, we are dedicated to guiding you through the adjustment of status process with transparency, affordability, and integrity. You're not just a client; you're our partner in this journey. We'll keep you informed at every step and provide you with the knowledge you need, no matter how complex your case may be.
The immigration process can be confusing and overwhelming. Our Austin adjustment of status lawyers can answer your questions, give you advice, and help you navigate the immigration process.
With numerous awards and recognition in immigration law, our experienced team stands ready to help you achieve your goals.
Your success is our success, and we're here to make your path to lawful permanent residency as smooth as possible. Contact us at (713) 322-9464 for a consultation.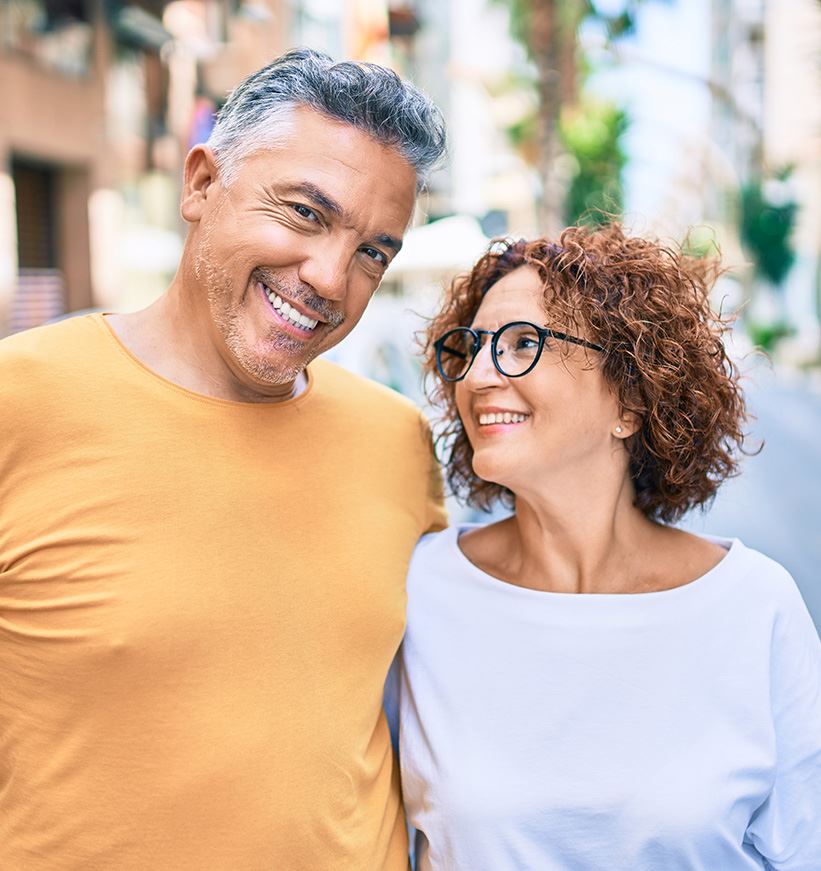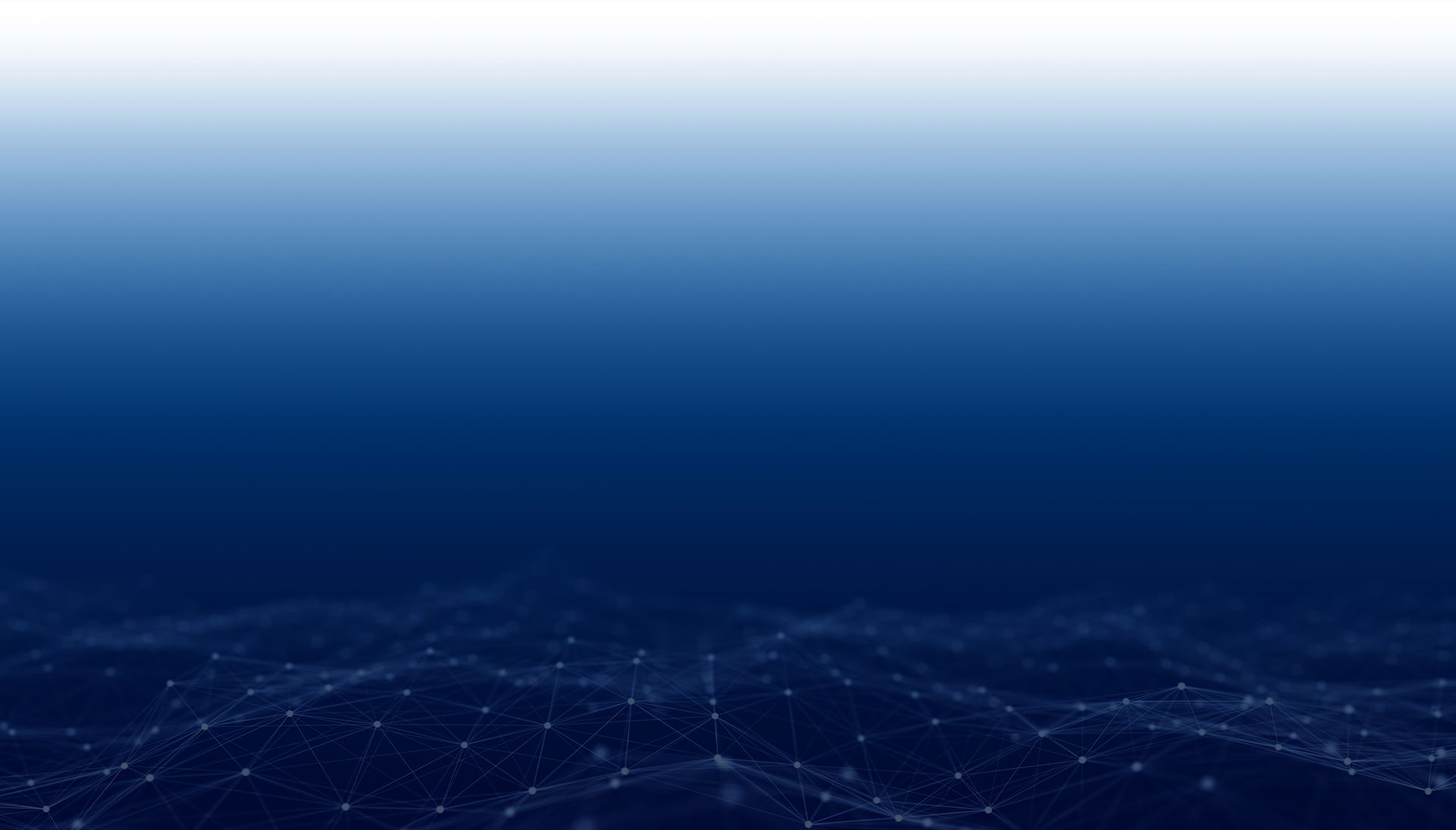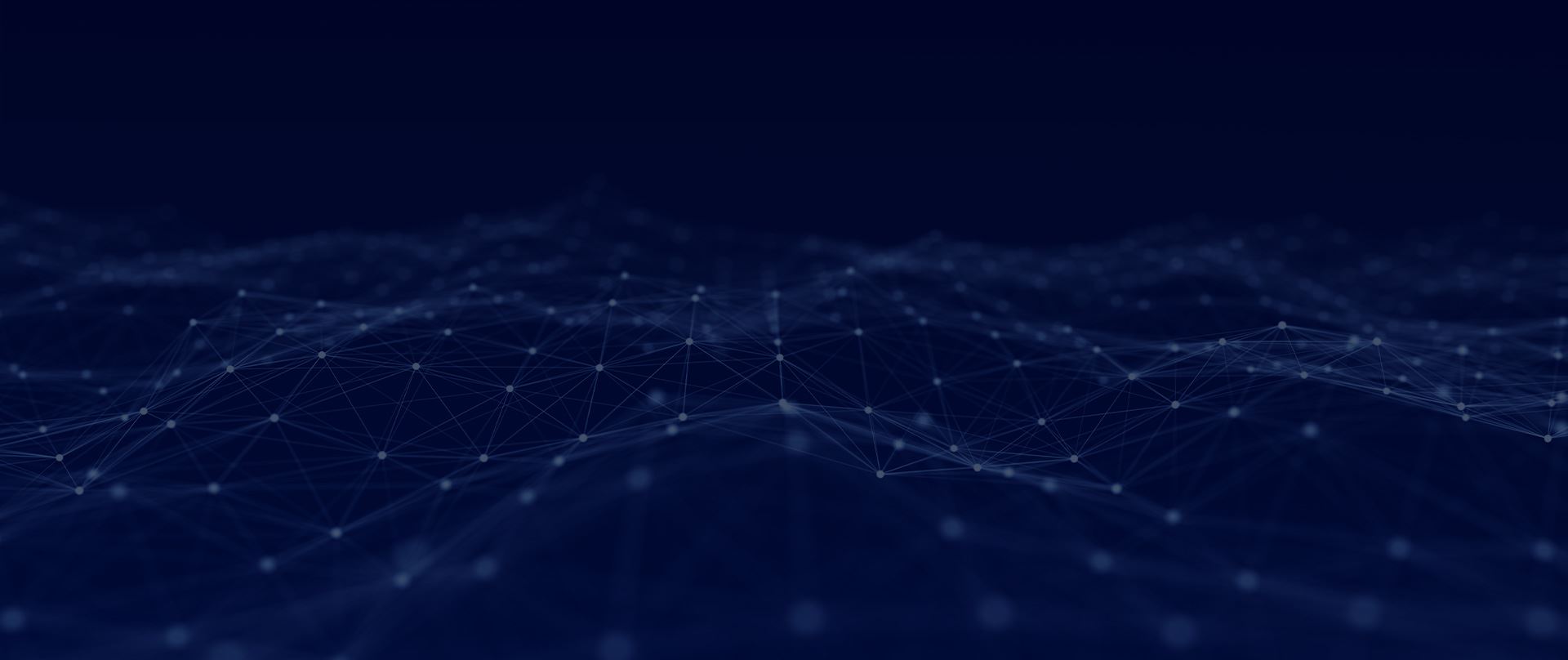 Follow Our Blog for the Latest News in Immigration