Austin Green Card Visa Attorney
Compassionate & Highly Skilled Immigration Representation in your Corner
Immigrants who want to permanently live and work in the United States must first obtain a green card. If the immigrant is approved for a green card, they can legally travel in and out of the United States and sponsor other family members who want to apply for a green card. The greatest benefit of obtaining your green card is that you will be eligible to apply for U.S. citizenship!
---
Contact the professionals at Nossa Law Office today to schedule a consultation with an Austin green card lawyer.
---
What is a Green Card?
A green card, also known as a permanent resident card, is an identification document issued by the United States government to individuals who have been granted authorization to live and work in the country on a permanent basis. A green card holder is officially classified as a lawful permanent resident (LPR) and is legally allowed to live and work anywhere within U.S. borders. This document is valid for 10 years and can be renewed if necessary. In order to obtain a green card, an individual must meet certain criteria set forth by the United States Citizenship and Immigration Services (USCIS).
How to Get a Green Card?
The most common ways to obtain a green card are through employment, marriage to a U.S. citizen or lawful permanent resident, or via immediate family relationship.
Although the steps you have to take to get a green card vary depending on the specific details of your situation, you generally must complete all of the following tasks before you can be approved for a green card:
Another person must file an immigrant petition on your behalf
You must file a green card application with USCIS or a visa application with the U.S. Department of State
Schedule and attend a biometrics appointment to take photographs and obtain fingerprints
Attend an immigration interview with USCIS
Green Card Lottery
A total of 55,000 immigrant visas are available through the Diversity Immigrant Visa Program (DV). An immigrant visa (Green Card) might be available to foreign nationals from countries with low immigration rates to the United States via a random drawing.
Sponsoring a Spouse, Relative, or Fiancé
American citizens can sponsor:
Spouse or fiancé
Children
Immediate relatives like parents and siblings
Permanent residents can sponsor:
Spouses
Unmarried children (any age)
Refugees or Asylees who have been here for 2 years can petition for:
Certain family members
U.S. Military Personnel
May petition for citizenship for family members
Green Card Forms
The most common forms used to apply for green cards in Austin include:
Applying for Adjustment of Status
Green card applicants must file certain forms for adjustment of status based on their marriage or other family relationship. Applicants must also attend a green card interview, be examined by a physician, and submit to a background check. If you need to work or travel while the green card application is processed, you must obtain certain permits.
Immigrants who fall into the following categories can apply for adjustment of status:
Individuals who entered the country legally and are married to U.S. citizens
Individuals who have visas currently available to them
Individuals with a K-1 visa who married a U.S. citizen within 90 days of entry
Turn to Our Award-Winning Austin Green Card Lawyers Today
The Green Card immigration lawyers at Nossa Law Firm has a stellar reputation for possessing the following outstanding qualities that clients rely on to obtain green cards and adjust their immigration status:
Transparency: We will be your partner on your green card case. Our legal professionals won't make any decisions without your complete consent. We will keep you in the loop every step of the way so that you have all the knowledge you need to navigate your situation.
Affordable Rates: Our goal is to provide superior immigration representation at fair prices. The rate we quote you is the rate you pay. Our flat fees include basic office expenses, so you won't be charged extra for things like faxes, scans, long distances, and conference calls.
Integrity with Success: Nossa Law Firm has received numerous awards and recognition for our work in the area of immigration and nationality law. Our team is extremely knowledgeable about all immigration processes, and we remain informed and at the forefront on the latest issues impacting immigrants and immigration law.
---
We want you to have the knowledge you need to secure a green card at your fingertips. To get answers to your questions, please call (713) 322-9464 or contact us online to set up a consultation with an Austin green card attorney.
---

Frequently Asked Questions
Can I immediately obtain a green card if I marry a green card holder?

Although the spouse of a U.S. Citizen can immediately apply for a green card, the husband or wife of a green card holder must wait after they file for a green card to become available. There is a limited amount of marriage visas that are available each year. However, if the green card holder becomes a citizen before a green card is available for their spouse, then the spouse can adjust the application as the immediate relative of a U.S. citizen.

What is a K-3 Visa?

The K-3 visa allows the foreign spouse to enter the U.S. temporarily so they can complete the immigration/green card process through Adjustment of Status. Instead of waiting for a green card in their home country, the immigrant spouse can remain in the U.S.

Am I eligible for a marriage-based visa?

To qualify for a marriage-based visa, the couple must be legally married, intend to establish a family life together, and all prior marriages must be legally dissolved. The petitioning spouse must also have the means to financially support the marriage-based visa spouse.

"As an attorney, he is extremely knowledgeable about all of the immigration processes and timelines and can work with you to make sure your application is complete and filed correctly,"

- A. Young

"Though our situation was more complicated than most, Pablo saw all things through to the end and satisfied every worry and question we could throw his way. We are super thankful for his professional assistance in our family's immigration journey."

- Daniel H.

"I will definitely knock on his door again and ask for help in my future endeavors. He has very reasonable fees. I think he genuinely cares and overall is a great person."

- Okan D.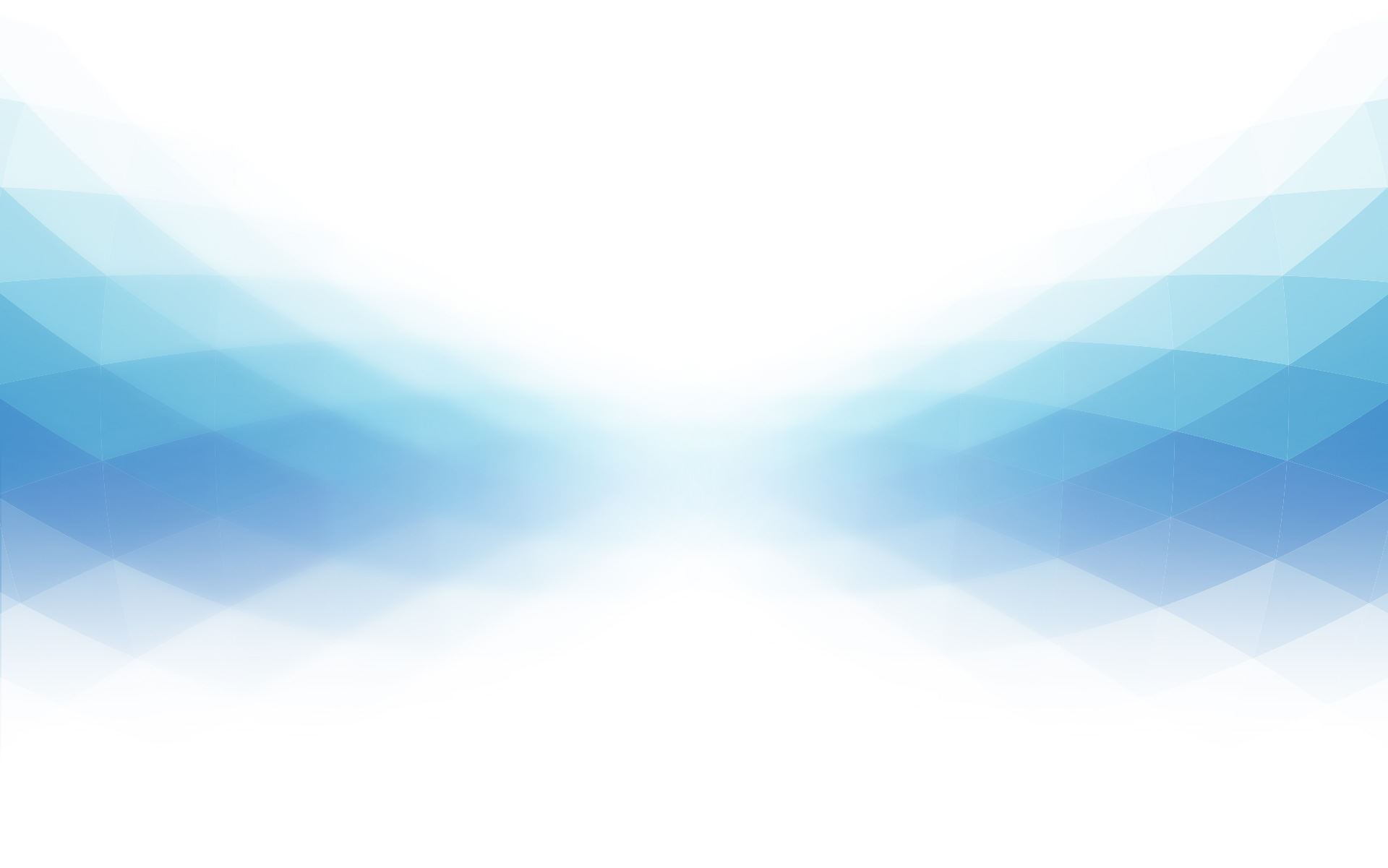 Contact Nossa Law Firm for a Unique
Immigration Experience
Your immigration journey is unique and we are here to help you through this complex, and at times daunting, process every step of the way.