Austin National Interest Waiver Attorney
Turn to Us for Highly Skilled Immigration Representation
With a national interest waiver, a foreign national can request that the Labor Certification requirement be waived because it is in the interest of the United States. National interest waivers are generally granted to individuals with exceptional ability and whose employment in the United States would greatly benefit the country.
Unlike other employment-based green cards, individuals can self-petition for a national interest waiver without first obtaining sponsorship from an employer. They can also file their labor certification directly with USCIS along with their Form I-140 (Petition for Alien Worker).
Consult with a Qualified National Interest Waiver Lawyer Today
Nossa Law Firm proudly helps clients throughout Austin and Houston with their national interest waiver applications so they can work in the U.S. Our goal is to give each of the clients we represent a different type of experience that is crafted to their unique immigration needs.
Our seasoned legal professionals are committed to providing client-oriented legal services and counsel. We offer competitive, upfront pricing, so please speak to us today about your situation if you are ready to get started on your immigration journey.
---
For a case consultation with legal team, call (713) 322-9464 or contact us online.
---
Frequently Asked Questions
What Documents Do I Need to Submit When I Petition for a National Interest Waiver?

You must properly complete and submit the following forms and supplemental documents:

Form I-140
Form ETA-750B
Proof of an advanced degree or exceptional ability
The petition letter
Letters of recommendation
Affidavits from leaders in your field
Awards and recognition of past achievements in your field
Proof that a labor certification would harm national interests of the United States
Proof that you have at least 2 years of experience in your field
An updated resume
Proof of memberships, conferences, and published articles

What Are the Requirements for the National Interest Waiver?

You must be able to prove all of the following:

Your endeavor has substantial merit and is of national significance
You have the educational background, experience, relevant skills, and record to advance your proposed endeavor
You are capable of succeeding in your endeavor if given the opportunity
The U.S. would benefit from waiving the job offer requirement

Which Green Card Options Allow You to Waive the Labor Certification and Job Offer Requirement?

The EB-1 and EB-2 visas do not require labor certification and job offers when you petition. The EB-1 visa is available for managers, executives, and applicants with extraordinary achievements. The EB-2 visa is for those with an advanced degree or exceptional ability.

"As an attorney, he is extremely knowledgeable about all of the immigration processes and timelines and can work with you to make sure your application is complete and filed correctly,"

- A. Young

"Though our situation was more complicated than most, Pablo saw all things through to the end and satisfied every worry and question we could throw his way. We are super thankful for his professional assistance in our family's immigration journey."

- Daniel H.

"I will definitely knock on his door again and ask for help in my future endeavors. He has very reasonable fees. I think he genuinely cares and overall is a great person."

- Okan D.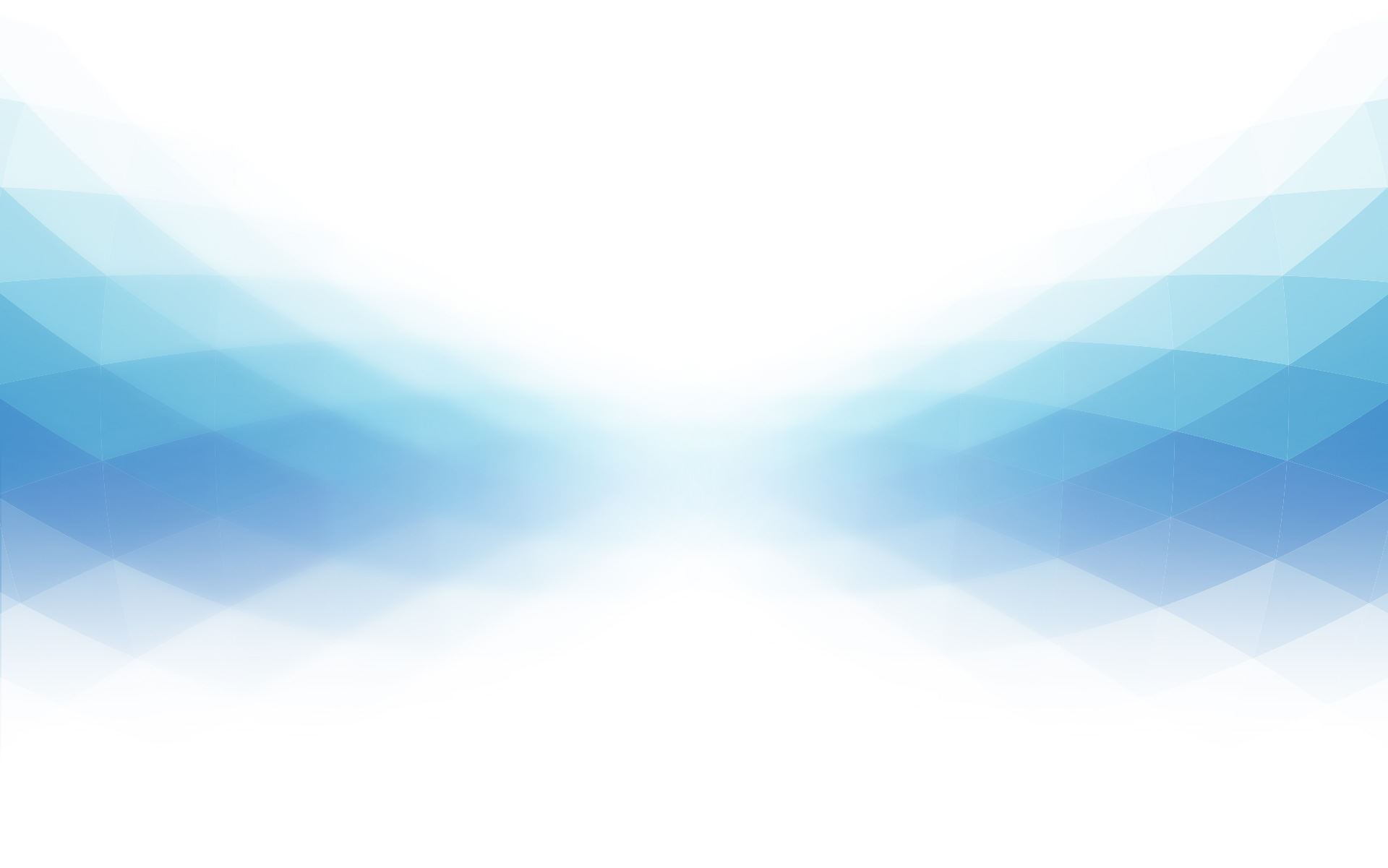 Contact Nossa Law Firm for a Unique
Immigration Experience
Your immigration journey is unique and we are here to help you through this complex, and at times daunting, process every step of the way.