Austin K-1 Fiancée Visas Attorney
We Proudly Back Clients in the Houston & Austin Areas
At Nossa Law Firm, our compassionate and experienced immigration team believes that physical boundaries don't have to dictate love and relationships. If you are you engaged to a person who lives in another country and you are wondering what you need to do to legally bring your fiancé to the United States, then please get in touch with us to discuss what we can do to help pursue your immigration goals.
---
Call (713) 322-9464 if you would like to speak to one of our legal professionals about your situation.
---
What Is a K-1 Visa?
A K-1 fiancé visa allows individuals to bring their foreign fiancée/fiancé to the United States in order to get married. After marriage, your spouse can stay permanently and immigrate to America after applying for adjustment of status.
Under a K-1 visa, a foreign national can come to the U.S. for up to 90 days to marry a U.S. citizen. To obtain the K-1 visa, you must have spent time with your fiancée within the two years before you file the petition. This condition can be waived by an immigration official.
Both parties also need to be eligible for marriage. This condition can be satisfied by showing proof that both parties are of legal age and that any former marriages have been legally dissolved.
Turn to Our K-1 Visa Attorneys in Austin for Qualified Guidance
Nossa Law Firm is here to provide you with the comprehensive legal service and skilled representation that you need to obtain a K-1 visa for you or your spouse. Please don't hesitate to visit our boutique law firm today to speak to our friendly and highly knowledgeable legal professionals about your immigration concerns.
---
If you would like us to devise a strong legal strategy to ensure your best interests are protected throughout the immigration process, then call (713) 322-9464 today or contact us online to request your case consultation.
---
Frequently Asked Questions
Are K-1 Visas Harder to Obtain Than Other Types of Visas?

The K-1 fiancée/fiancé visa process is generally faster than the process for getting a marriage visa. Our lawyers at Nossa Law Firm can help prepare the fiancé visa petition quickly and accurately in order to avoid lengthy processing delays.

Can I Become a U.S. Citizen After Marriage?

After the K-1 fiancée/fiancé marries the petitioning U.S. citizen, they can apply for adjustment of status to get a green card and start the path to citizenship.

What Is the K-2 Visa?

Children of a foreign fiancée/fiancé with a K-1 visa can come with their parent to the U.S. under a K-2 visa. To qualify for a K-2 visa, the child must be unmarried and under the age of 21. They might also need to obtain permission from the non-custodial parent to qualify

"As an attorney, he is extremely knowledgeable about all of the immigration processes and timelines and can work with you to make sure your application is complete and filed correctly,"

- A. Young

"Though our situation was more complicated than most, Pablo saw all things through to the end and satisfied every worry and question we could throw his way. We are super thankful for his professional assistance in our family's immigration journey."

- Daniel H.

"I will definitely knock on his door again and ask for help in my future endeavors. He has very reasonable fees. I think he genuinely cares and overall is a great person."

- Okan D.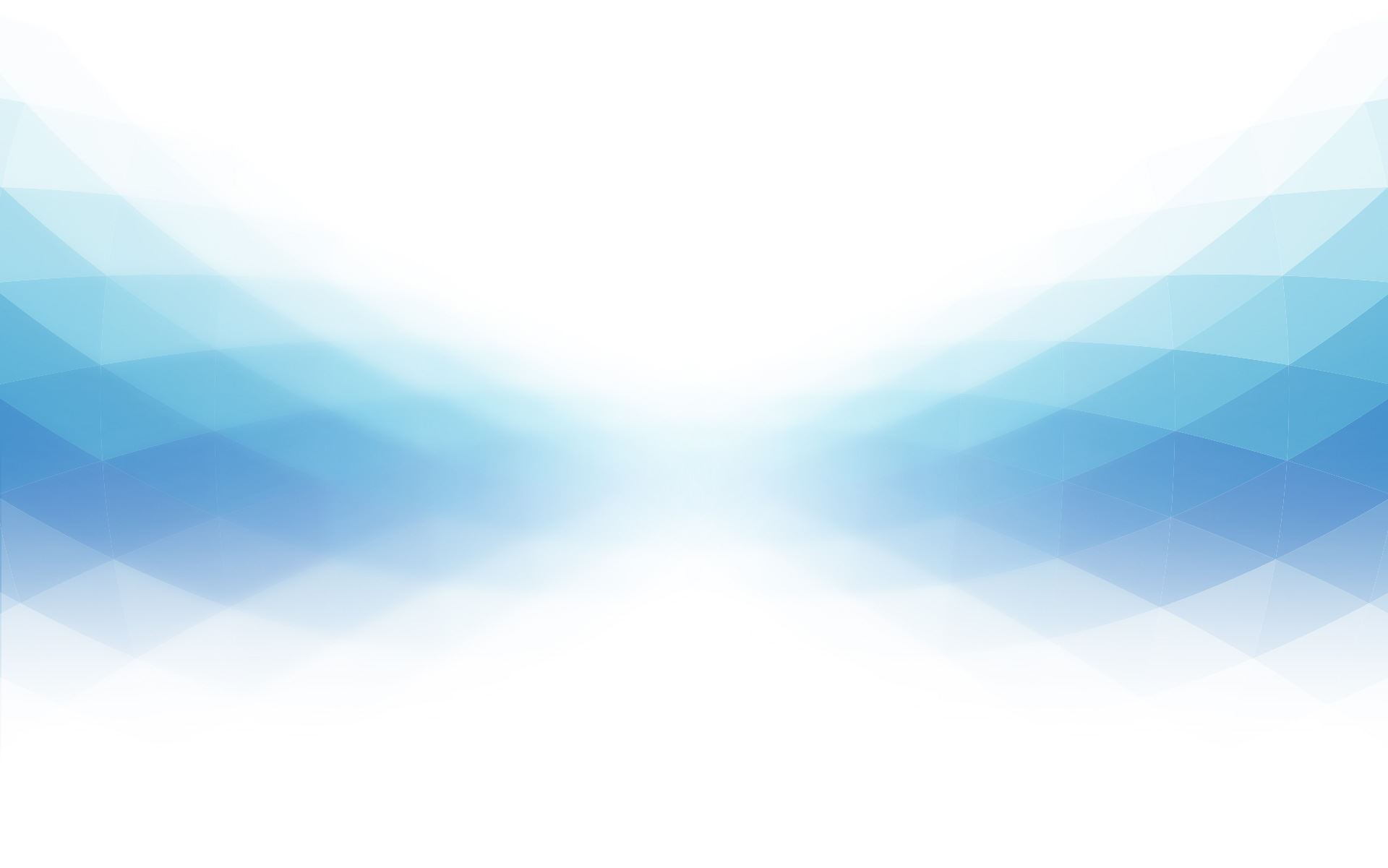 Contact Nossa Law Firm for a Unique
Immigration Experience
Your immigration journey is unique and we are here to help you through this complex, and at times daunting, process every step of the way.