Austin K-1 Fiancée Visas Attorney
We Proudly Back Clients in the Houston & Austin Areas
At Nossa Law Firm, our compassionate and experienced immigration team believes that physical boundaries don't have to dictate love and relationships. If you are engaged to a person who lives in another country and you are wondering what you need to do to legally bring your fiancé to the United States, then please get in touch with us to discuss what we can do to help pursue your immigration goals.
---
Call (713) 322-9464 if you would like to speak to one of our legal professionals about your situation.
---
What Is a K-1 Visa?
A K-1 fiancé visa allows individuals to bring their foreign fiancée/fiancé to the United States in order to get married. After marriage, your spouse can stay permanently and immigrate to America after applying for an adjustment of status.
Under a K-1 visa, a foreign national can come to the U.S. for up to 90 days to marry a U.S. citizen. To obtain the K-1 visa, you must have spent time with your fiancée within the two years before you file the petition. This condition can be waived by an immigration official.
Both parties also need to be eligible for marriage. This condition can be satisfied by showing proof that both parties are of legal age and that any former marriages have been legally dissolved.
What Are the Requirements for a Fiancé Visa?
To obtain a fiancé visa or K-1 visa, there are specific requirements that generally apply. If you are seeking a fiancé visa, consider the guidelines below:
The petitioner or sponsor must be a U.S. citizen
Both you and your fiancé must be legally eligible to marry, according to the laws of your respective countries.
You must have met your fiancé in person within 2 years before filing the petition unless meeting in person would violate cultural customs or cause extreme hardship.
Both you and your fiancé must have a genuine intent to marry within 90 days of your fiancé's entry into the U.S.
In addition to these requirements, there are more detailed criteria for both the U.S. sponsor and the foreign partner.
The U.S. sponsor must be able to provide evidence of their citizenship, ability to legally marry, and meet the income requirement based on the Federal Poverty Guidelines for their household size.
The foreign partner must reside outside the United States, be eligible for marriage under their country's laws, and be able to provide requested documents such as passports, birth certificates, and military records during the visa application process.
If you have further questions or need expert guidance to ensure a smooth and successful process, we encourage you to consult with our experienced Austin fiancée visa lawyer at Nossa Law Office. We have years of experience assisting clients in navigating the complexities of the fiancé visa process.
What Are the Requirements for a Marriage Visa?
If your spouse is already in the United States, you may be eligible to apply for a marriage-based immigrant visa or green card. The general requirements for a marriage visa are:
The petitioner must be a U.S. citizen or a lawful permanent resident (green card holder)
You and your spouse must be legally married, with a valid marriage certificate from a recognized jurisdiction.
You need to demonstrate a bona fide marital relationship, providing evidence that your marriage is genuine and not only for immigration purposes.
Your spouse must not be inadmissible to the United States due to criminal history, immigration violations, or other disqualifying factors.
If your spouse is already in the U.S., they may be eligible to apply for adjustment of status, allowing them to obtain a green card without leaving the country. This process involves filing Form I-485, Application to Register Permanent Residence or Adjust Status, along with the Family Sponsorship Form I-130. However, eligibility and requirements may vary based on your spouse's current immigration status and other factors.
Do I Need An Immigration Lawyer for a Spousal Visa?
It can be beneficial to seek the assistance of an experienced immigration lawyer, especially if your case is complex or if you want guidance throughout the process.
Here are some considerations to help you decide:
Complexity of the Case: If your situation involves complications such as previous visa denials, criminal records, or other immigration issues, consulting with an immigration lawyer can provide valuable insights and help navigate the complexities.
Understanding Legal Requirements: An immigration lawyer can help you understand the specific eligibility criteria, documentation requirements, and procedural aspects involved in the spouse visa application process.
Support and Guidance: Having a lawyer by your side can provide peace of mind and ensure that you are taking the right steps throughout the application process. They can answer your questions, assist with paperwork, and address any concerns that may arise.
Legal Expertise: Immigration laws and policies can be complex and subject to change. An immigration lawyer stays updated with the latest regulations, procedures, and potential challenges, allowing them to provide informed advice tailored to your specific circumstances.
Ultimately, the decision to hire an immigration lawyer for a spouse visa is a personal one. While it is possible to navigate the process on your own, working with a qualified attorney can increase the likelihood of a successful outcome and help streamline the application process.
Turn to Our K-1 Visa Attorneys in Austin for Qualified Guidance
Looking for expert assistance with fiancée visas in Austin, TX? Look no further than Nossa Law Office, where we pride ourselves on our stellar reputation and commitment to our clients. As your trusted Austin fiancée visa attorney, we offer transparent and personalized services to ensure that you are always updated during the process and know what is going on. Our goal is to provide you with peace of mind by offering affordable, flat fees and delivering high-quality legal representation. With years of experience, we have helped numerous clients successfully navigate the fiancée visa journey.
Nossa Law Firm is here to provide you with the comprehensive legal service and skilled representation that you need to obtain a K-1 visa for you or your spouse. Please don't hesitate to visit our boutique law firm today to speak to our friendly and highly knowledgeable legal professionals about your immigration concerns. Contact Nossa Law Office for a consultation and let us help you bring your loved one closer.
---
If you would like us to devise a strong legal strategy to ensure your best interests are protected throughout the immigration process, then call (713) 322-9464 today or contact us online to request your case consultation.
---
Frequently Asked Questions
Are K-1 Visas Harder to Obtain Than Other Types of Visas?

The K-1 fiancée/fiancé visa process is generally faster than the process for getting a marriage visa. Our lawyers at Nossa Law Firm can help prepare the fiancé visa petition quickly and accurately in order to avoid lengthy processing delays.

Can I Become a U.S. Citizen After Marriage?

After the K-1 fiancée/fiancé marries the petitioning U.S. citizen, they can apply for adjustment of status to get a green card and start the path to citizenship.

What Is the K-2 Visa?

Children of a foreign fiancée/fiancé with a K-1 visa can come with their parent to the U.S. under a K-2 visa. To qualify for a K-2 visa, the child must be unmarried and under the age of 21. They might also need to obtain permission from the non-custodial parent to qualify

"As an attorney, he is extremely knowledgeable about all of the immigration processes and timelines and can work with you to make sure your application is complete and filed correctly,"

- A. Young

"Though our situation was more complicated than most, Pablo saw all things through to the end and satisfied every worry and question we could throw his way. We are super thankful for his professional assistance in our family's immigration journey."

- Daniel H.

"I will definitely knock on his door again and ask for help in my future endeavors. He has very reasonable fees. I think he genuinely cares and overall is a great person."

- Okan D.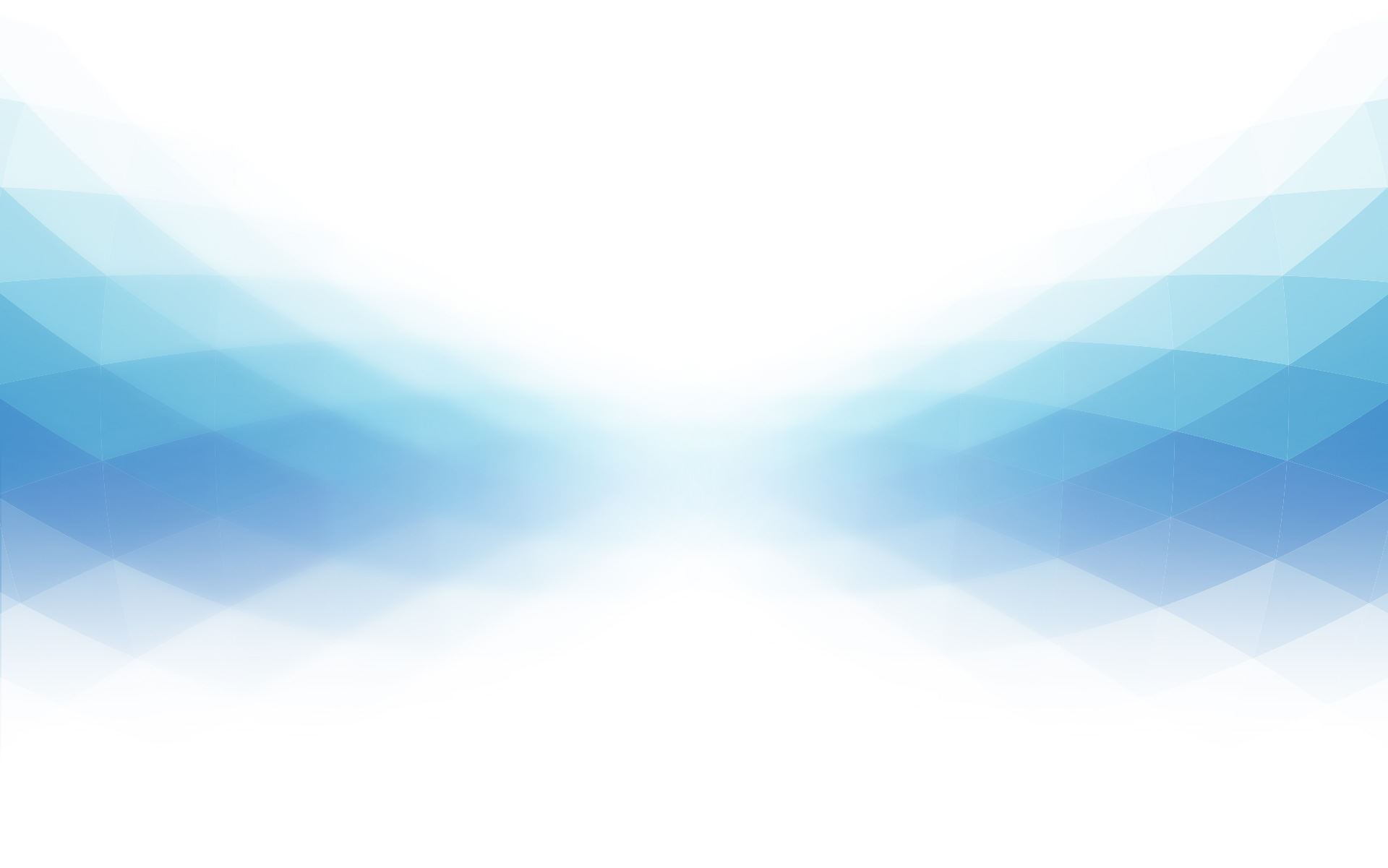 Contact Nossa Law Firm for a Unique
Immigration Experience
Your immigration journey is unique and we are here to help you through this complex, and at times daunting, process every step of the way.