Austin Parole in Place Attorney
Who Qualifies?
The only family members that qualify are children, spouses, and parents of the current or former service member.
Is Parole In Place Automatic?
No. Like just about every area of immigration law the decision to grant PIP to an undocumented family member is discretionary. For example, an applicant for PIP should be aware that there are factors that would cause their application to fail, such as an extensive or serious criminal history.
Is there Employment Authorization through Parole in Place?
Once granted PIP the beneficiary can file for a work permit.
Adjustment of Status through Parole in Place?
If you are the immediate family member of a US citizen, then you will be able to adjust your status, assuming you are otherwise admissible, to that of a Permanent Resident/Green Card Holder.
---
Our office has successfully filed many Parole in Place applications and we would be more than honored to assist you or a loved one with this process. Call us (713) 322-9464 today or fill out our online contact form.
---

"As an attorney, he is extremely knowledgeable about all of the immigration processes and timelines and can work with you to make sure your application is complete and filed correctly,"

- A. Young

"Though our situation was more complicated than most, Pablo saw all things through to the end and satisfied every worry and question we could throw his way. We are super thankful for his professional assistance in our family's immigration journey."

- Daniel H.

"I will definitely knock on his door again and ask for help in my future endeavors. He has very reasonable fees. I think he genuinely cares and overall is a great person."

- Okan D.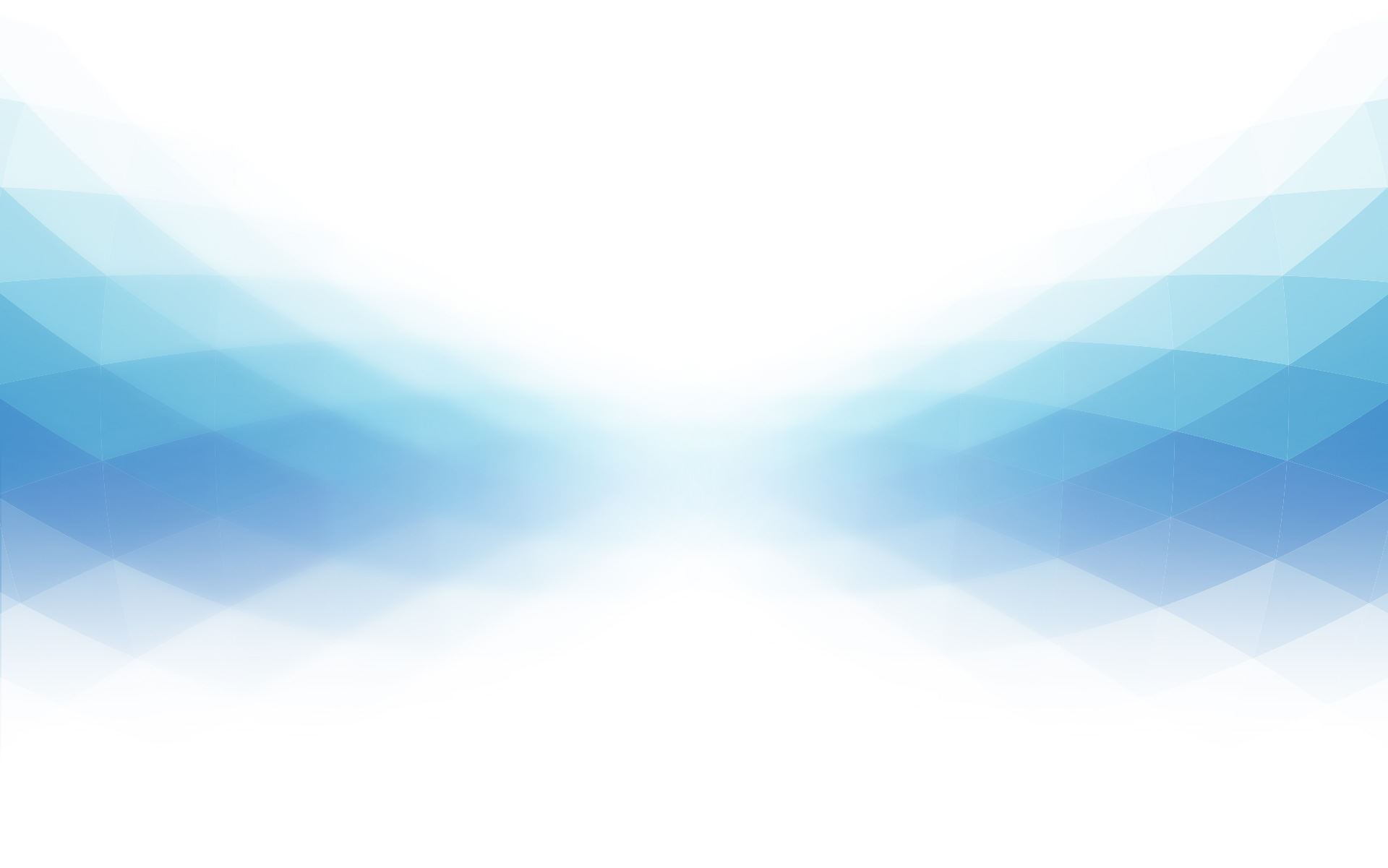 Contact Nossa Law Firm for a Unique
Immigration Experience
Your immigration journey is unique and we are here to help you through this complex, and at times daunting, process every step of the way.