Austin Employment Visas Attorney
Clients Across Texas Turn to Us for Reliable Immigration Representation
At Nossa Law Firm, our skilled lawyers help companies in Texas handle complicated immigration matters so that they can recruit highly skilled workers from other countries to fulfill their staffing needs. We know firsthand that the education, skills, and experience foreign workers bring to the job are indispensable in a competitive marketplace, which is why our law firm proudly represents both businesses and employers who need help complying with immigration law.
How Do I Apply for Employment-Based Immigration?
If you want to be considered for an employment-based visa, then you must first have a prospective employer or agent obtain a labor certification approval from the Department of Labor. If the Department approves the certificate, the employer can file an Immigrant Petition for Alien Worker, Form I-140, with the U.S. Citizenship and Immigration Services (USCIS).
The following are employment-based categories that you can use to obtain a Green Card to legally enter and work in the United States:
First Preference (EB-1): This category is for priority workers with exceptional ability in the sciences, arts, education, business, or athletics. Outstanding professors and researchers also qualify for the EB-1 visa, as well as certain multinational managers.
Second Preference (EB-2): This category is for foreign workers who are members of professions that require advanced degrees or exceptional ability.
Third Preference (EB-3): This category is for foreign workers who qualify as skilled workers, professionals, or other types of workers.
Fourth Preference (EB-4): Applicants in this category must be the beneficiary of an approved Petition for Amerasian, Widow(er), or Special Immigrant, Form I-360. Certain Employees or Former Employees of the U.S. Government Abroad are exempt form this requirement.
Fifth Preference (EB-5): This category is for foreign investors who plan to invest substantial capital in new commercial enterprises in the United States that will create U.S-based jobs.
Our Immigration Firm is Here to Tackle Your Complicated Legal Issues
If you are an employer, then you know that it is crucial to ensure your business complies with all federal regulations and U.S. immigration laws. If you are concerned about the possibility of audits and raids from Immigration and Customs Enforcement (ICE) at your business locations, don't attempt to manage such issues on your own. Please speak to Nossa Law Firm today so that we can leverage our extensive resources and years of experience to make sure your best interests are protected.
---
Give us a call at (713) 322-9464 or please complete our online form to schedule a case consultation with one of our friendly legal professionals.
---

"As an attorney, he is extremely knowledgeable about all of the immigration processes and timelines and can work with you to make sure your application is complete and filed correctly,"

- A. Young

"Though our situation was more complicated than most, Pablo saw all things through to the end and satisfied every worry and question we could throw his way. We are super thankful for his professional assistance in our family's immigration journey."

- Daniel H.

"I will definitely knock on his door again and ask for help in my future endeavors. He has very reasonable fees. I think he genuinely cares and overall is a great person."

- Okan D.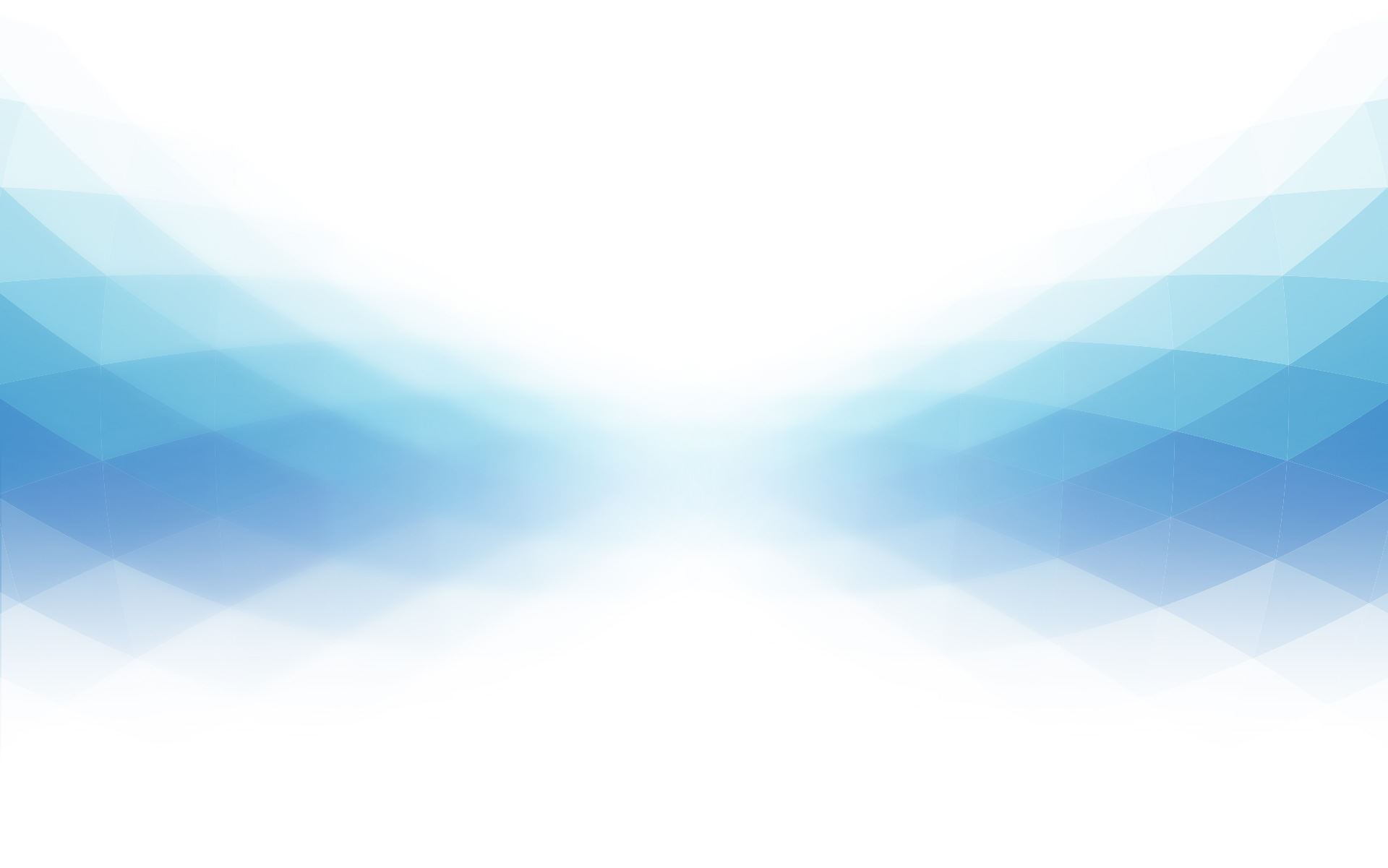 Contact Nossa Law Firm for a Unique
Immigration Experience
Your immigration journey is unique and we are here to help you through this complex, and at times daunting, process every step of the way.