Austin Temporary Work Visas Attorney
Representing Hard-Working Immigrants in Houston & Austin
If you are a citizen of a foreign country and you want to legally enter the United States to work, perform, or compete, then you must first obtain either a nonimmigrant visa for temporary stay or an immigrant visa for permanent residence.
What is a Temporary Work Visa?
With a temporary work visa, you can visit and live in the United States for employment that lasts for a designated period of time. You will need to first have a prospective employer file a petition with U.S. Citizenship and Immigration Services (USCIS). If your petition is approved, you can apply for a work visa.
How Long is a Temporary Work Visa Valid For?
A temporary work visa is valid from 3 months to as many as 10 years, depending on the type of visa for which you apply, and the terms of your employment contract. Contact either your potential employer or an immigration attorney for more information specific to your case.
At Nossa Law Firm, we are familiar with the complicated immigration procedures you must go through to obtain a temporary work visa. Our esteemed legal professionals know exactly what it takes to deliver results and resolve issues that arise during the immigration process. If you need swift, dependable assistance, then please don't hesitate to turn to us.
Who is Eligible for a Temporary Worker Visa?
Immigrants from all sorts of professional backgrounds come to the United States each year to pursue employment opportunities. Our law firm has represented researchers, artists, religious workers, scientists, and even athletes who are seeking employment in the U.S.
Temporary workers do not intend to stay in the United States as a permanent resident and must have a specific purpose to enter the country for a limited stay. If you are awarded a temporary work visa, then you are restricted to the specific activity or reason for which you were issued the visa.
---
Please call us today at (713) 322-9464 if you are ready to get started on your case.
---
The Following Visas Apply to Temporary Workers
H-1B Visa

To obtain this visa, you must have a higher education degree or its equivalent.

H-1B1 Visa

This is for individuals in specialty occupations. This visa requires a post-secondary degree with at least four years of experience in the field of specialization.

H-2A Visa

This type of visa is for temporary agricultural workers from designated countries.

H-2B Visa

This type of visa is for seasonal non-agricultural temporary workers.

H-3 Visa

This visa is for individuals who want to receive training, other than graduate medical or academic, that is not available in their home country. You can also apply for this visa if you are participating in a practical training program that educates children with mental, physical, or emotional disabilities.

L-1A & B Visa

This type of visa is for immigrants employed by an employer abroad for at least one year in a managerial, executive, or a position that requires specialized knowledge and whose services are being sought in similar capacities by a U.S. employer.

O Visa

If you have extraordinary ability or achievements in the sciences, arts, education, business, athletics, or in the motion picture and television fields, then you might be eligible for an O visa.

P-1 Visa

This visa is for individuals who want to come to the U.S. to perform at an athletic competition as an athlete or member of an entertainment group.

P-2 Visa

This visa is for performance under a reciprocal exchange program between an organization in the U.S. and an organization in another country.

P-3 Visa

This visa is for individuals who perform, teach, or coach under a program that is culturally unique. Individuals participating in traditional ethnic, folk, cultural, musical, theatrical, or artistic performances or presentations are also eligible for a P-3 visa.

Q-1 Visa

This visa category is for individuals employed by or receiving training from an international cultural exchange program that shares the history, culture, and traditions of the foreign country through participation in the program.

"As an attorney, he is extremely knowledgeable about all of the immigration processes and timelines and can work with you to make sure your application is complete and filed correctly,"

- A. Young

"Though our situation was more complicated than most, Pablo saw all things through to the end and satisfied every worry and question we could throw his way. We are super thankful for his professional assistance in our family's immigration journey."

- Daniel H.

"I will definitely knock on his door again and ask for help in my future endeavors. He has very reasonable fees. I think he genuinely cares and overall is a great person."

- Okan D.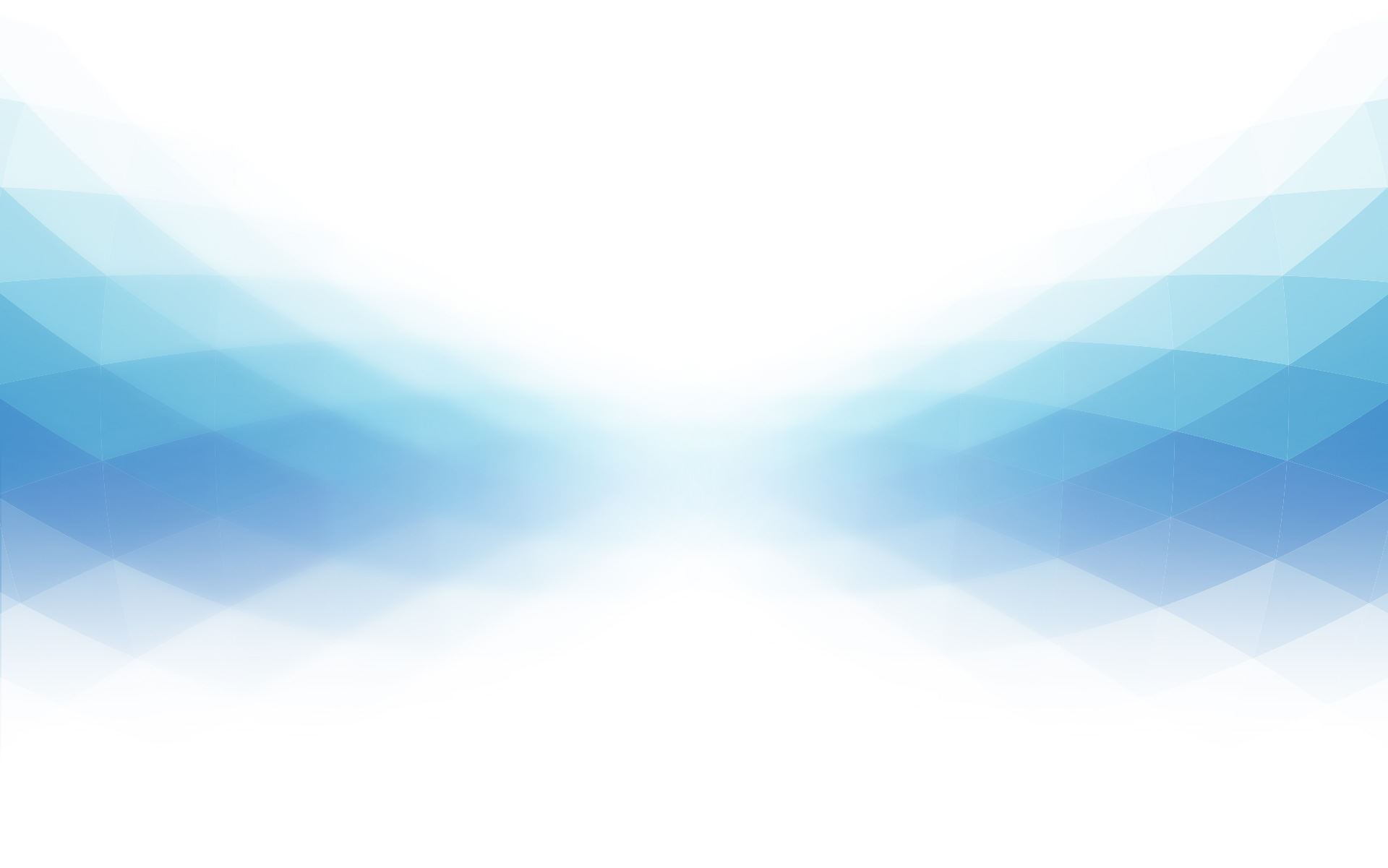 Contact Nossa Law Firm for a Unique
Immigration Experience
Your immigration journey is unique and we are here to help you through this complex, and at times daunting, process every step of the way.