Austin Extreme Hardship Waiver Attorney
Award-Winning Immigration Law Firm Backing Clients in the Houston & Austin Areas
Some individuals with a route to residency face a roadblock to immigrating because they are inadmissible. In order to overcome their inadmissibility, they need a waiver. The most common type of waiver that we deal with at Nossa Law Firm is the I-601 and I-601a waiver based on inadmissibility due to unlawful presence.
To receive a waiver of unlawful presence, the individual must have a qualifying relative who would experience extreme hardship if the inadmissible applicant were not granted the waiver. Proving extreme hardship is difficult for the vast majority of individuals that need an I-601 or I-601a.
Our office has successfully represented hundreds of waiver clients, including those with prior denials.
---
To speak to a lawyer at Nossa Law Firm about obtaining an Extreme Hardship Waiver, please give our compassionate legal team a call today at (713) 322-9464. You can also reach us online by filling out this convenient form.
---
Frequently Asked Questions
How Can I Meet Qualifications That Are Not Clearly Outlined?

At Nossa Law office, that is exactly what we are here to do. Fortunately, we have 100% success rate in outcomes for our clients in these complicated matters. It is also fortunate is that USCIS has made the term and the standards for proving extreme hardship more digestible. Consult with us today to discuss your situation further to see if there are factors you can present that would be relevant to determining whether you have demonstrated extreme hardship to a qualifying relative.

What is Extreme Hardship?

Unfortunately, there is no clear definition under the Immigration and Nationality Act. According to legal scholars, "U.S. court decisions have repeatedly held that the common results of deportation or exclusion are insufficient to prove extreme hardship" (See Hassan v. INS, 927 F.2d 465, 468. 9th Cir. 1991).

In the matter of Pilch, 21 I&N Dec. 627 (BIA 1996), the court held that "emotional hardship caused by severing family and community ties is a common result of deportation and does not constitute extreme hardship."

Additionally, Perez v. INS, 96 F.3d 390 (9th Cir. 1996) held that "the common results of deportation are insufficient to prove extreme hardship and defined extreme hardship as hardship that was unusual or beyond that which would normally be expected upon deportation."

Lastly, the case of Hassan v. INS held further that the "uprooting of family and separation from friends does not necessarily amount to extreme hardship but rather represents the type of inconvenience and hardship experienced by the families of most aliens being deported."

Does the qualifying relative have to be the Petitioner?

No. The qualifying relative doesn't have to be the Petitioner.

What Does This Waiver Do?

It allows the spouses, sons, or daughters of lawful permanent residents and of U.S. citizens to get a waiver when a visa is available.

Who Generally Needs this Type of Waiver?

Undocumented individuals who have resided unlawfully in the United States for at least 180 days and who are:

The spouse, sons, or daughters of U.S. citizens; or
The spouse, sons, or daughters of lawful permanent residents

"As an attorney, he is extremely knowledgeable about all of the immigration processes and timelines and can work with you to make sure your application is complete and filed correctly,"

- A. Young

"Though our situation was more complicated than most, Pablo saw all things through to the end and satisfied every worry and question we could throw his way. We are super thankful for his professional assistance in our family's immigration journey."

- Daniel H.

"I will definitely knock on his door again and ask for help in my future endeavors. He has very reasonable fees. I think he genuinely cares and overall is a great person."

- Okan D.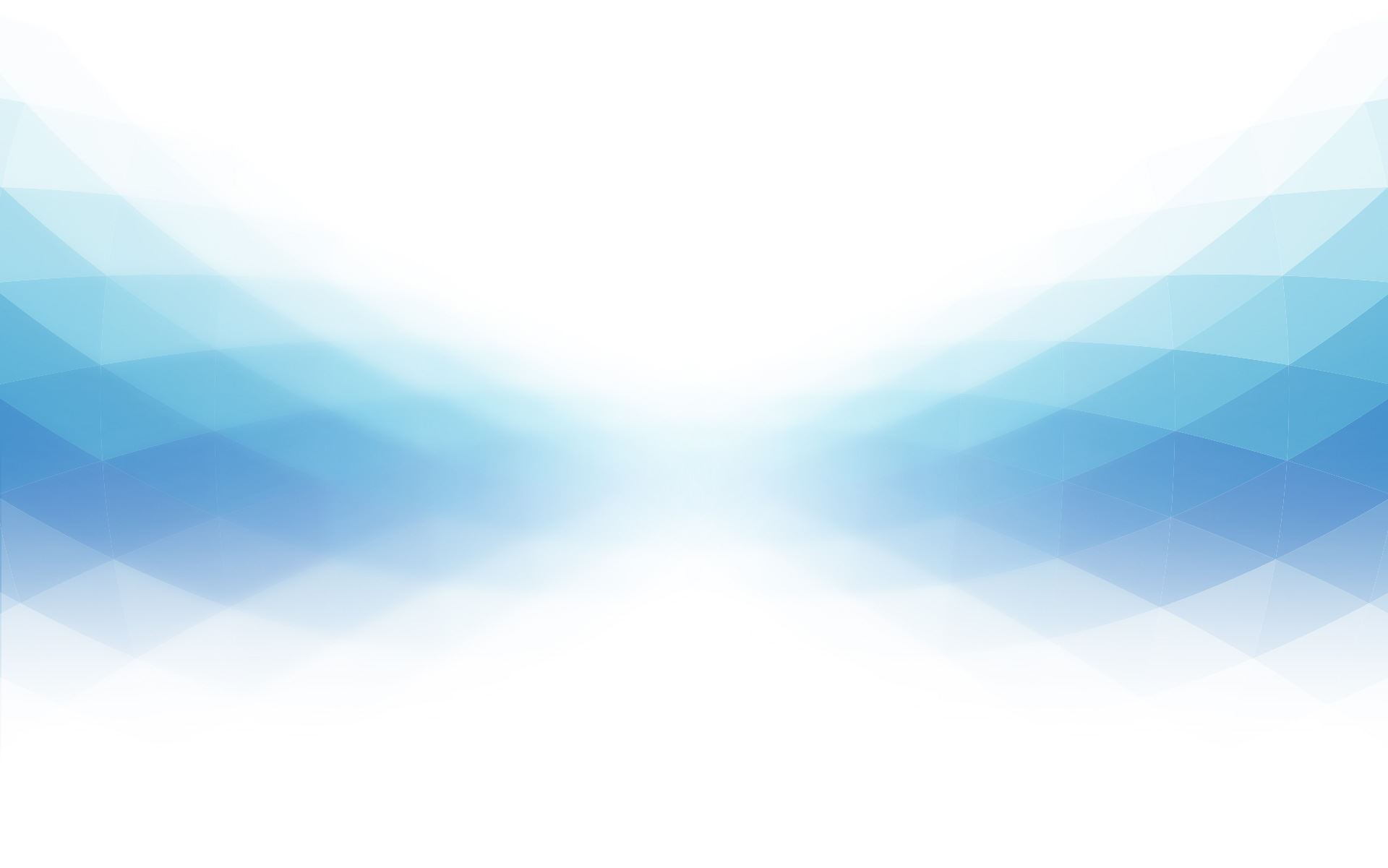 Contact Nossa Law Firm for a Unique
Immigration Experience
Your immigration journey is unique and we are here to help you through this complex, and at times daunting, process every step of the way.