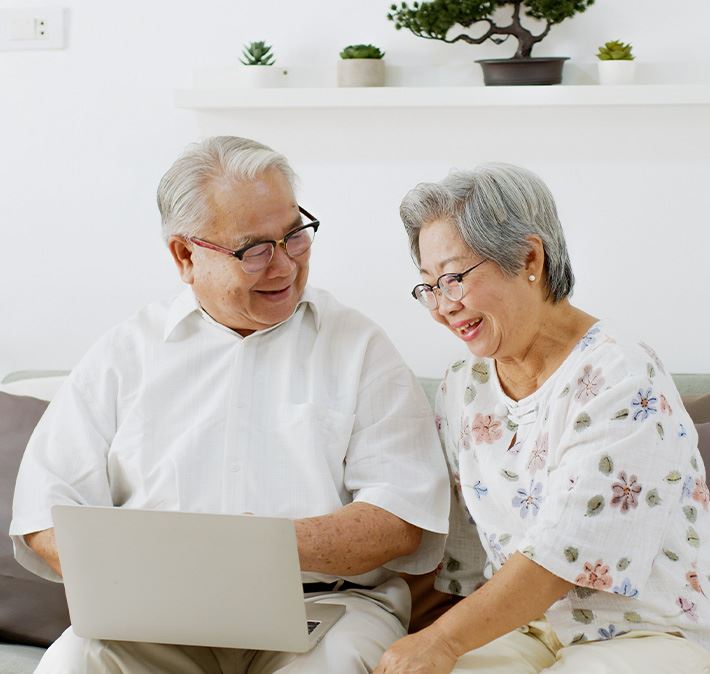 Houston Immigration Attorney
Helping Navigate the Complexities of Immigration Law
Houston, Texas is a vibrant and diverse city that serves as a hub for international business and culture. With a population of over 2 million people, Houston is home to a large and ever-growing immigrant community, with individuals from all over the world coming to live and work in the city.
If you're an immigrant living in Houston, or if you're planning to move to Houston from another country, it's important to understand the complexities of U.S. immigration law and how they may impact your life. That's where a Houston immigration attorney can help.
Why Do You Need an Immigration Attorney in Houston?
An immigration attorney in Houston can provide you with expert legal guidance and representation as you navigate the often-confusing landscape of U.S. immigration law. Whether you're seeking a visa, applying for citizenship, or facing deportation proceedings, an experienced immigration lawyer can help you understand your options and work to protect your rights.
Houston Immigration Services Our Firm Offers
At our law firm, we specialize in providing compassionate and effective legal representation to immigrants in Houston and the surrounding areas. Our team of dedicated lawyers has years of experience working with clients from all over the world, and we have the knowledge and resources needed to help you achieve your immigration goals.
Some of the services we offer include:
Visa applications: We can help you navigate the process of obtaining a visa for work, study, or family-based immigration.

Green card applications: We can assist you with applying for permanent residency in the United States, including through family petitions, employer sponsorship, and other avenues.

Citizenship applications: We can help eligible immigrants apply for naturalization and become U.S. citizens.

Other immigration matters: We can also help with a wide range of other immigration issues, such as asylum applications, investment visas, and more.
Why Choose Nossa Law?
At our law firm, we understand the challenges and uncertainties that come with navigating the U.S. immigration system. That's why we're committed to providing personalized and effective legal representation to each and every one of our clients. With our help, you can feel confident in your ability to achieve your immigration goals and build a brighter future for yourself and your family.
---
If you're in need of an immigration attorney in Houston, don't hesitate to contact us today. We offer consultations to all new clients, and we're here to help you every step of the way.
---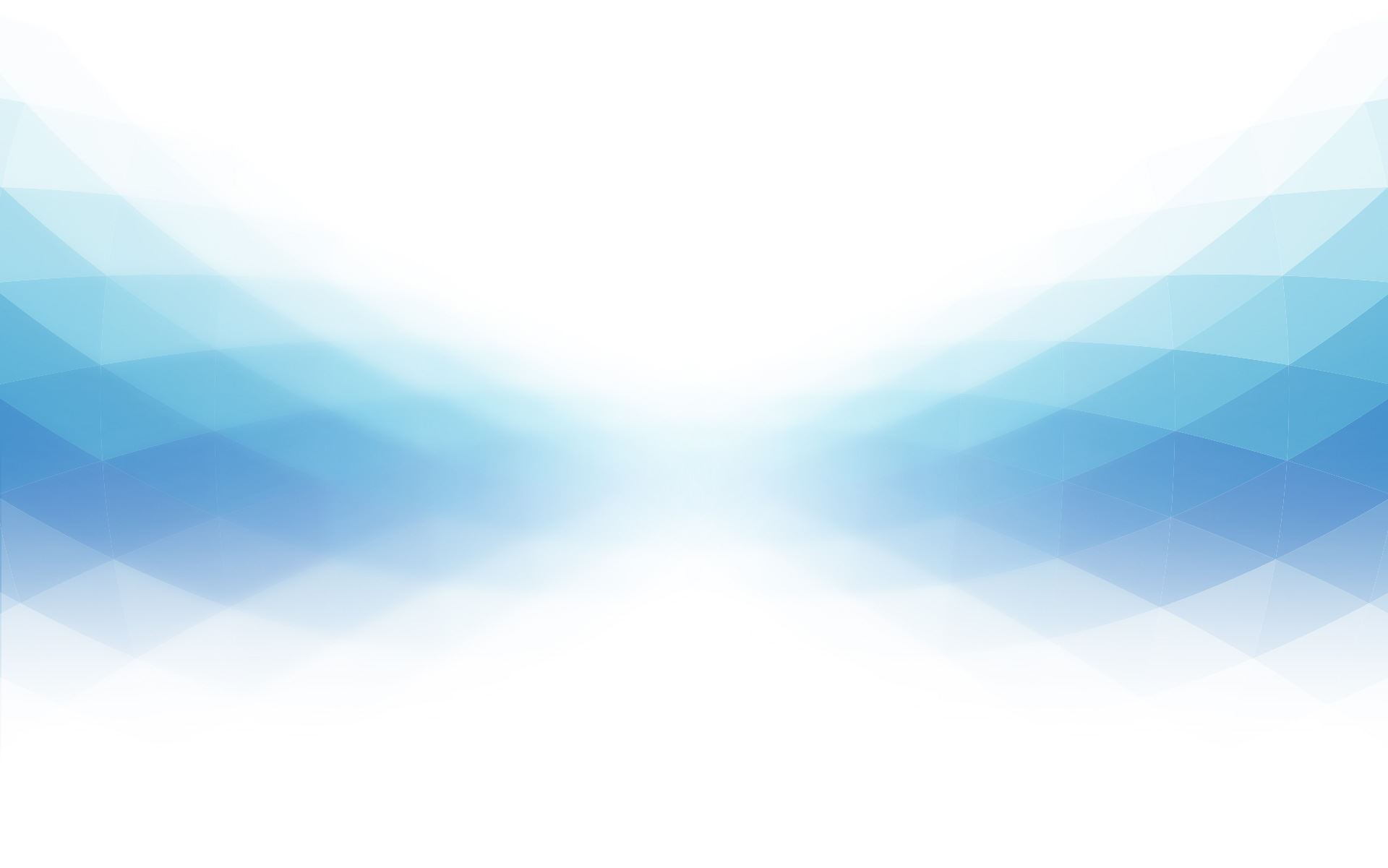 Contact Nossa Law Firm for a Unique
Immigration Experience
Your immigration journey is unique and we are here to help you through this complex, and at times daunting, process every step of the way.